Battlefield 2042 isn't out for a few more months, but DICE is preparing for technical alpha and beta testing in the coming weeks. One of the features that will be tested over the summer is crossplay, with DICE planning to enable console and PC players to matchmake together. 
In the few years that have passed since the previous Battlefield game, crossplay has become a big part of the industry, with many multiplayer games now offering it, including Call of Duty. Battlefield 2042 will be jumping on this, enabling crossplay between PC, Xbox Series X/S and PlayStation 5.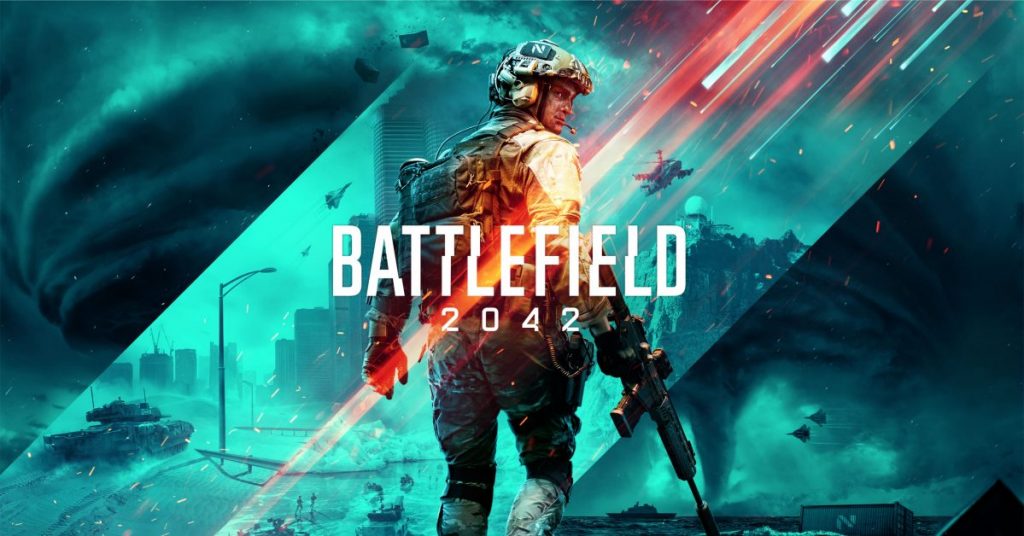 The last-generation Xbox One and PS4 versions will have cross-platform matchmaking too, but due to differences in performance and fidelity, Xbox One and PS4 players will have a limited pool and won't matchmake with PC or next-gen consoles.
PC and console players will be able to opt-out of matchmaking together, but the feature will be switched on by default. Unfortunately, while the feature is going to be tested this summer, DICE has not confirmed if it will be in the game at launch, so there could end up being a delay.
KitGuru Says: It is great to see more major franchises supporting crossplay. Hopefully we'll have an update on whether to expect this feature at launch soon.