DICE has had its fair share of problems trying to keep cheaters out of Battlefield games, so with Battlefield 2042, the studio is implementing new tools to tackle the problem. Not only will Battlefield 2042 shift to Easy Anti-Cheat, the same system used by Apex Legends, but it will also introduce new tools to enable faster player reporting. 
"In Battlefield 2042 our first approach to ensuring Fair Play is that we'll use Easy-Anti Cheat (EAC) as our anti-cheat tool of choice", DICE wrote in its latest update. "Another change for Battlefield 2042 is that due to cross-play functionality, when a cheater is sanctioned it will cause them to be instantly disconnected mid-match and permanently banned across all platforms."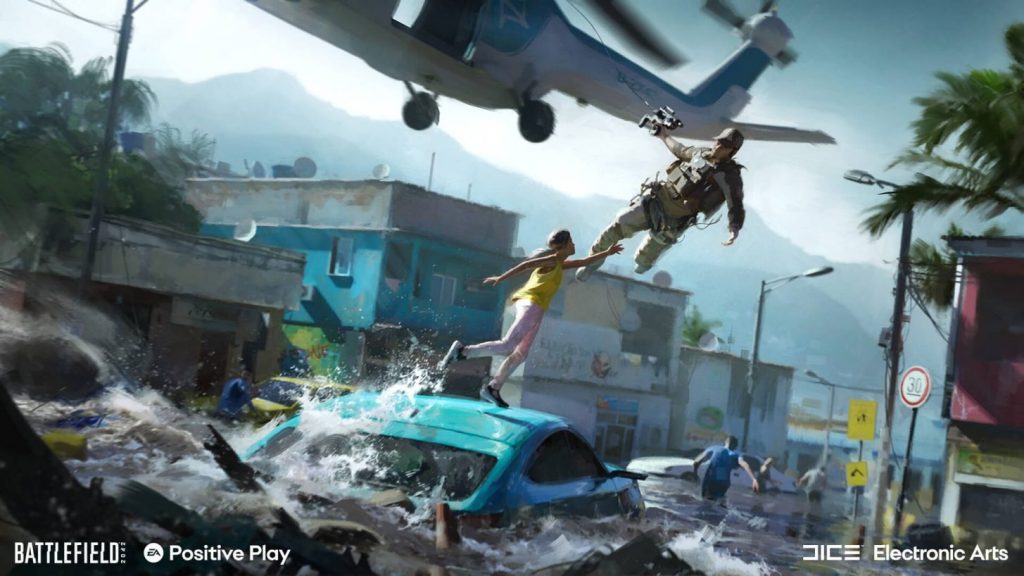 With Battlefield 2042 being a cross-play title, a cheater on one platform will be banned on all other available platforms too. DICE also retains the ability to ban users based on IP address and hardware too. The studio will be tougher on cheaters this time around, removing warnings and timed suspensions to jump straight to permanent bans.
Battlefield 2042 will also bring in-game reporting tools, so you don't need to venture off to a community website to report a player. Instead, you'll have the option to report players straight from the Squad List or Social Menu in-game, with reasons for reporting including abusive text or voice chat, cheating/exploiting, gameplay sabotage, offensive player name or harassment.
All of this is already built into the game, so it will be present when the open beta launches on October 6th, and in the final version of the game at launch, on the 19th of November.
Discuss on our Facebook page, HERE.
KitGuru Says: DICE is looking to take a tougher stance against cheating and poor community engagement this time around, both of which will be necessary as Battlefield 2042 aims to take on the likes of Call of Duty and Halo this holiday season.