Back in April, DICE revealed that it would be winding down development on Battlefield 5 following one last major update. Now this week, that day has arrived, with the game's Summer Update arriving, delivering a last batch of extra content, freeing up more developers to work on the next major game in the series. 
At this point, we know that EA is targeting a 2021 release for the next Battlefield title. With development winding down on both Star Wars Battlefront II and Battlefield 5, more resources at DICE are being made available to work on next year's game.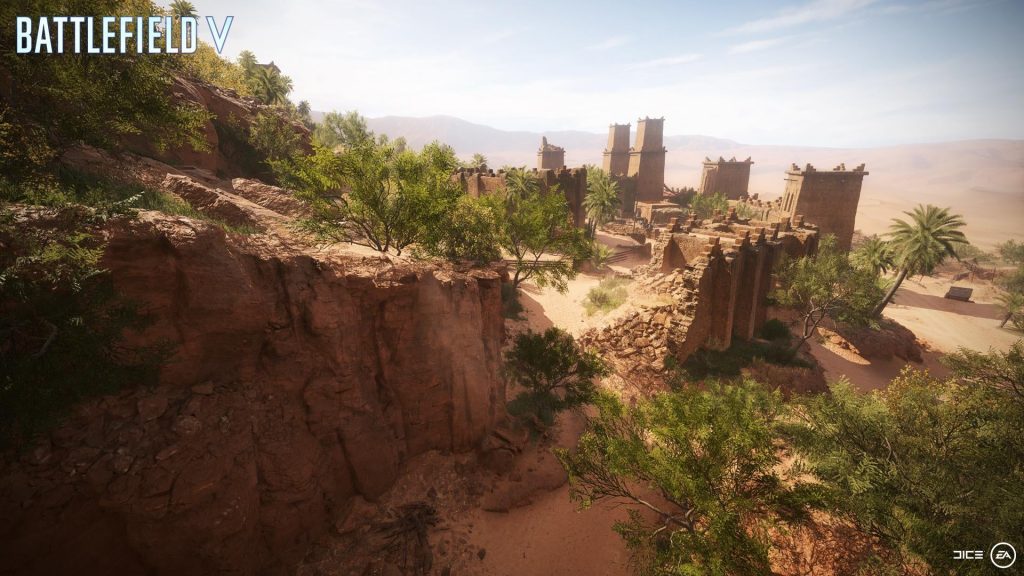 The Battlefield 5 summer update comes in the form of a 9.75GB patch, much smaller than your typical Call of Duty: Modern Warfare update. The new content includes two new maps, new weapons, vehicles, grenades and other gadgets for use on the front lines.
While this is the last major update for Battlefield 5, there will still be a small team maintaining the game, so there will be smaller updates, bug fixes and events once in a while to keep things ticking.
KitGuru Says: Development on the next Battlefield is well underway, so the timing of Battlefield 5's wind-down makes sense. Are many of you still playing this regularly? Are you going to check out the latest content update?