Battlefield 5 first arrived way back in late 2018, being the first game in a long time to not feature a 'Premium Pass' for DLC. In the months following launch, DICE has been releasing free content updates, and as the most recent chapter comes to an end, the studio has confirmed that there will only be one more content update. 
Chapter 6 is ending next week and will be followed by a final update in June, which will include new weapons, at least one new map and more bits of content. After that, Battlefield V development will wind down as more of the team shifts to working on the next big release.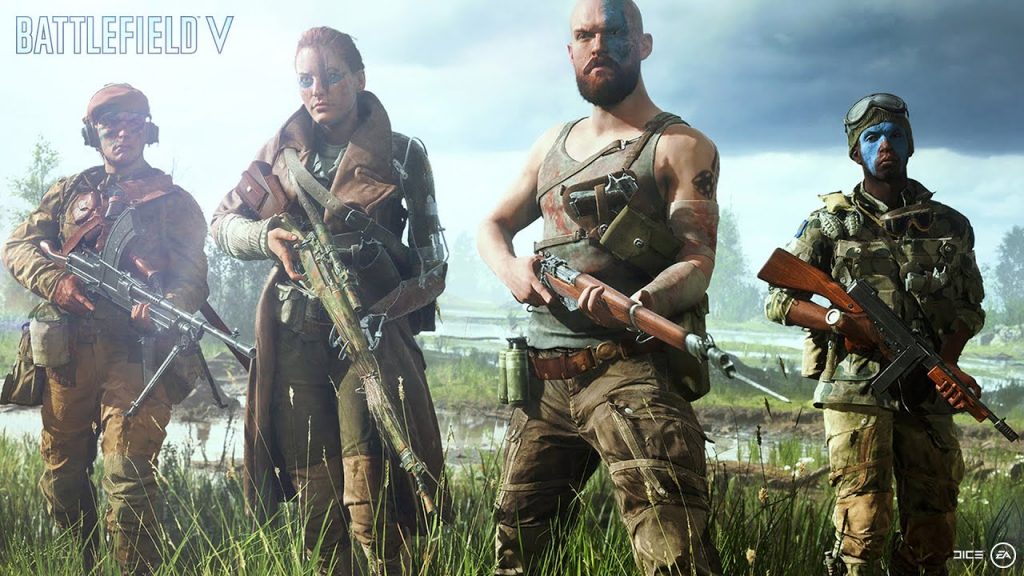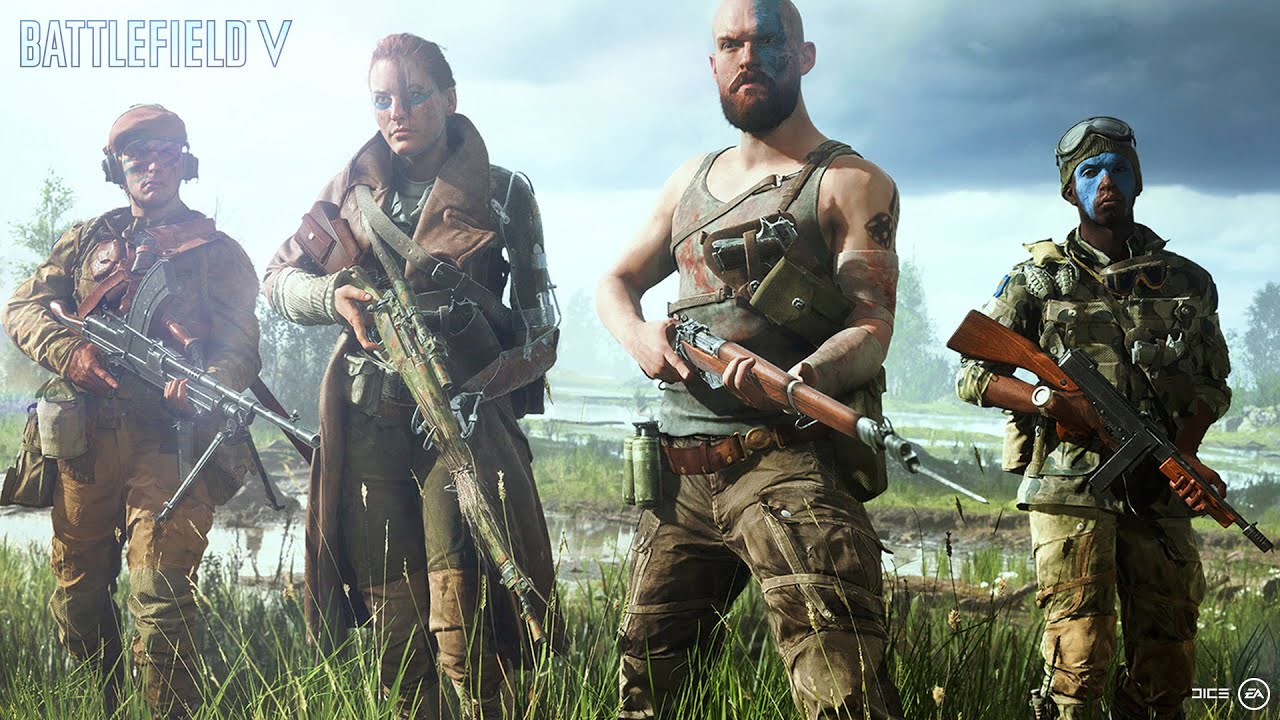 There will certainly be another Battlefield game, although it is still a couple of years off, with EA telling investors that it is planned to release in the April 2021 to March 2022 window.
There may still be maintenance updates if anything goes wrong with Battlefield 5, and there will be updates for custom community games, so the game will still be live, but major DLC is coming to an end.
KitGuru Says: I didn't end up putting much time into Battlefield V outside of checking out the RTX features. Do many of you still play Battlefield V from time to time? Do you think now is a good time to stop major content updates?