Battlefield V will be with us in just less than a month but it looks like its newest mode 'Firestorm' will be absent at launch. This week, EA has confirmed that Battlefield's take on battle royale won't appear until next year.
Like Call of Duty Black Ops 4, Battlefield V will also be trying its hand at 'Triple A' battle royale. Firestorm will form part of the 'Trial by Fire' chapter, which will be post-launch DLC for the game. Firestorm will play out exactly how you would expect, with a big map, lots of players, and a shrinking zone to compete in. Of course, teamwork, vehicles and environmental destruction will all play roles.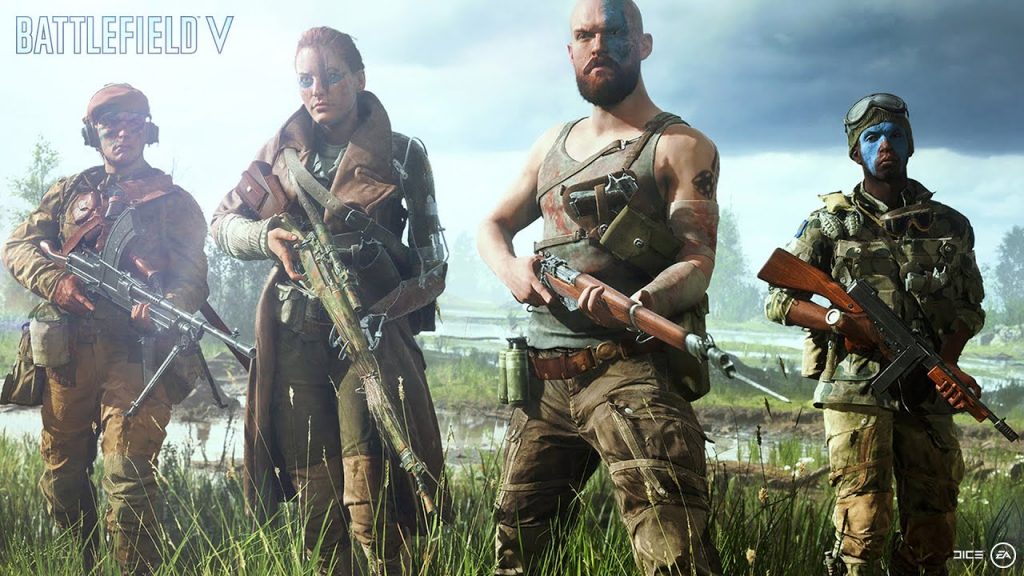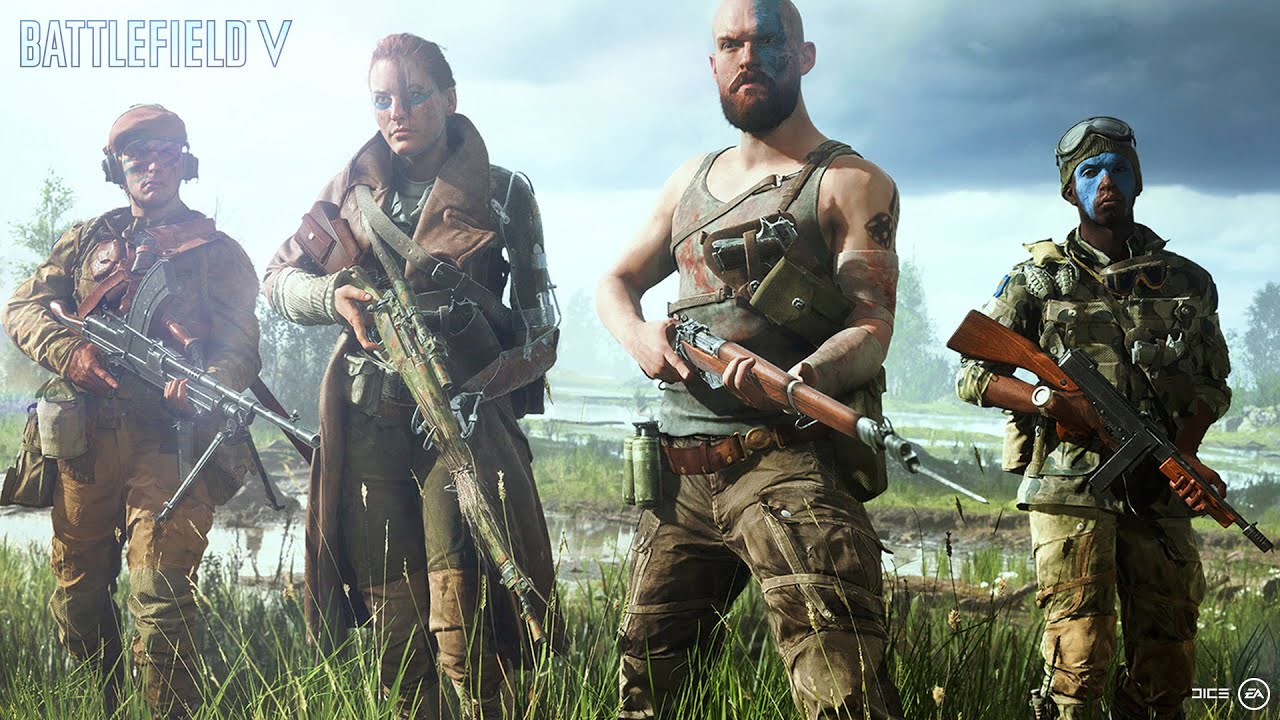 While Firestorm was initially hoped to be available at launch, the game mode won't launch until March 2019, so we'll be waiting quite some time before we can see how it compares to Blackout and PUBG.
Another tidbit is that Firestorm isn't being developed in-house by DICE. Instead, Criterion Games is handling it while the main studio focuses on getting the launch version of the game ready for the 20th of November.
KitGuru Says: Firestorm is arriving a lot later than anticipated but this could work out in the game's favour. It can skip the Call of Duty comparisons at launch and then hopefully make a big splash next year to draw in some new players. Are any of you planning on picking up Battlefield V?