It has been years since Nintendo first announced Bayonetta 3 and while PlatinumGames has been very busy with other projects in the years since then, the studio has not escaped questions about the game's development. Fortunately, it sounds like the silence may come to an end soon, as studio executives are starting to talk more openly about the game. 
Earlier this year, Bayonetta creator, Hideki Kamiya, expressed hope that he would be able to share more on Bayonetta 3 this year. Now speaking with VGC, Kamiya has spoken up again, saying that the development team is really eager to show the game too: "As much as everyone is clamouring to see it, we are really, really waiting to release it too. Everyone who is working on the project is of course very proud of what we're doing and wants everyone to see what we're doing."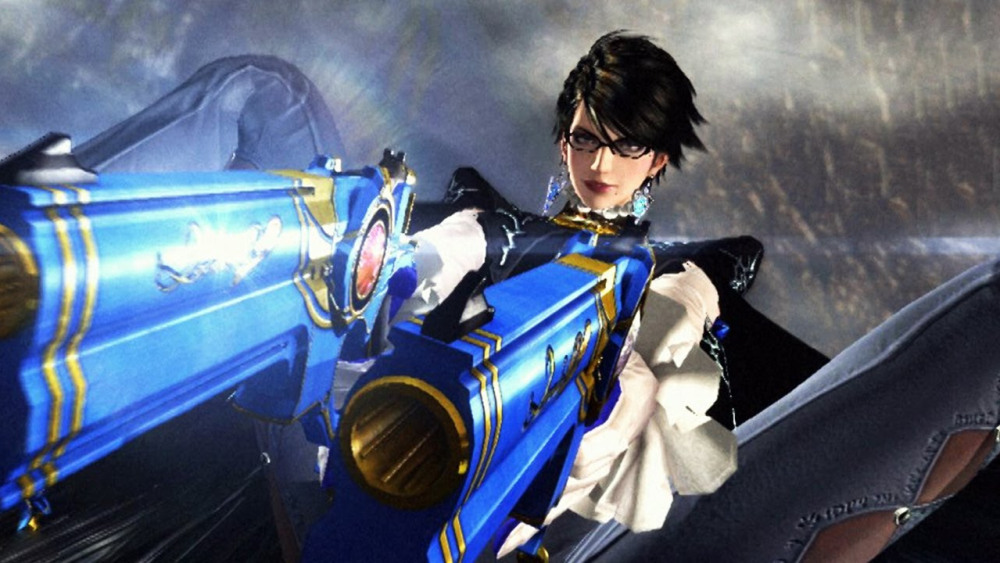 "As much as fans are waiting for it, we are waiting for the day when we can show it. We want everyone to cheer us on as we run to the final stretch. We want to show it too!"
The statement makes it clear that while development is going well and the game exists in a state that could be shown, it is ultimately down to Nintendo to give the greenlight on new trailers and marketing. Nintendo should have another Direct stream before the end of this year, although we're expecting to hear about Xenoblade Chronicles 3 during that event. Perhaps Nintendo will opt to bring Bayonetta 3 back to The Video Game Awards in December this year.
Discuss on our Facebook page, HERE.
KitGuru Says: Hopefully the next time Nintendo shows Bayonetta 3, it comes with a release date and gameplay footage.