Over the weekend, a US judge ruled on the Epic v Apple lawsuit, with Epic Games winning one of its ten claims. The ruling does not force Apple to allow Epic Games back on to the App Store, or reinstate Fortnite on iOS and as a result, Epic will be appealing, although Apple is undecided on whether or not to file an appeal of its own. 
The judge dismissed nine of Epic's claims against Apple, including claims that would have reinstated Epic's development account for the App Store, as well as claims that would have forced Apple to change its App Store business practices. The one count that Epic did win does mean that Apple can no longer ban developers from telling users about alternatives to Apple's in-app purchases, something that Apple already began to ease up on before the ruling.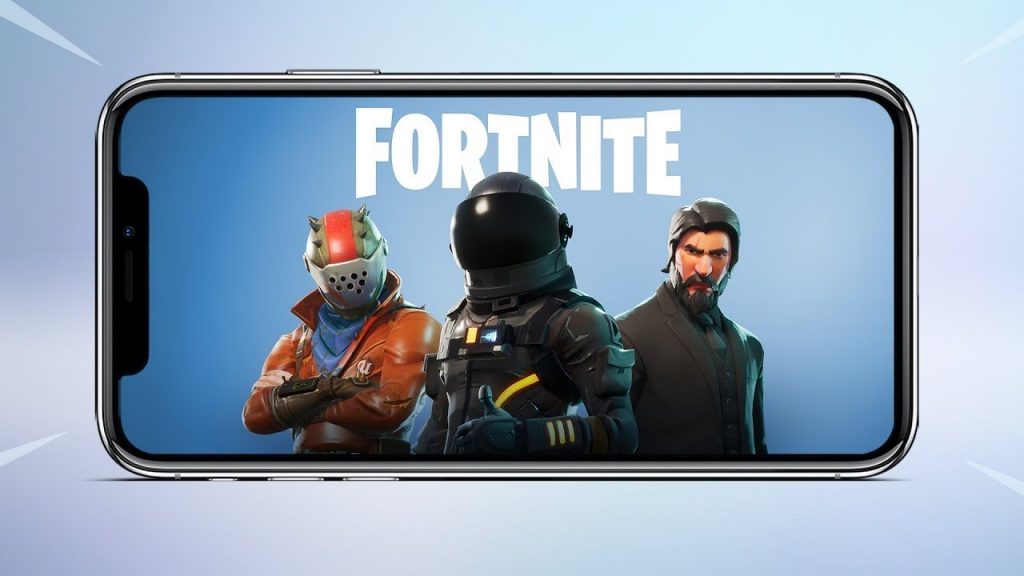 While there may have been some rushed headlines over the weekend claiming that Epic 'won', this is far from the case. Epic was out to force fundamental change within the mobile app market and in the process, also get Fortnite back onto iOS. As it stands, this ruling hasn't achieved either of those objectives.
Epic Games has already filed an appeal so that it can amend its case and try for another ruling. As reported by The Verge, Apple has yet to make a decision on whether or not to appeal, nor has it decided if it will ban Epic's other Apple developer accounts for programs like Unreal Engine.
Discuss on our Facebook page, HERE.
KitGuru Says: No matter the outcome, an appeal from one side was bound to happen. It looks like we'll be talking about Epic v Apple for another year or two.