Over the weekend, Xbox first-party studio, Arkane, suffered a leak showcasing an in-development build of Redfall, due to release in 2022. Now this week, there seems to be more leaking from Xbox's first-party line-up, and thanks to an Nvidia database leak, we also have some hints towards other unannounced titles, such as the next BioShock game, Resident Evil 4 Remake, Titanfall 3 and more. 
Recently, a developer known as Ighor documented a vulnerability that allows access to an Nvidia database used for GeForce Now. This database has a number of apps and games listed that are not available through GeForce Now officially, such as Twitch Studio, Maya, and even the Dolphin emulator. The database also has a number of unreleased and unannounced games listed.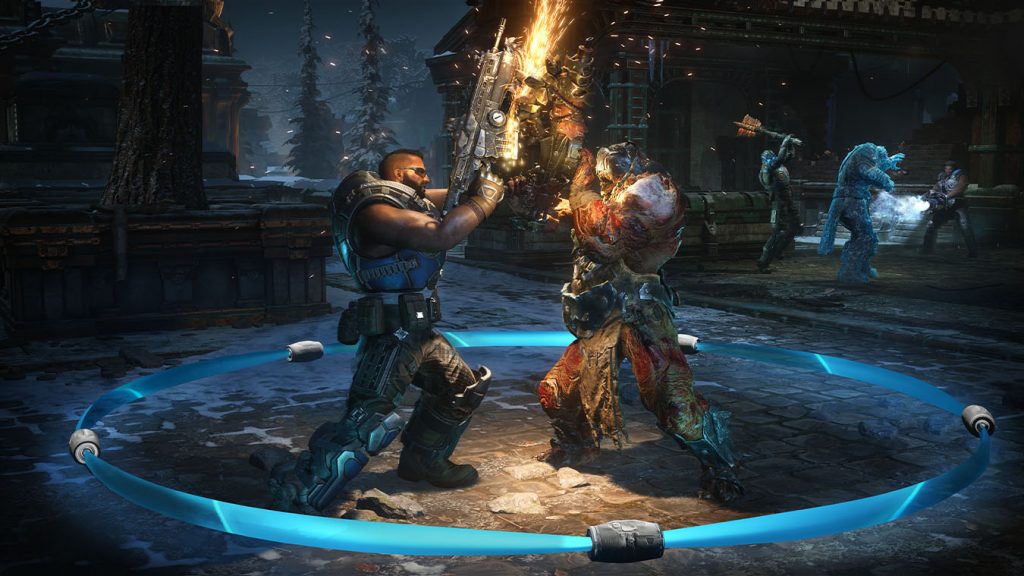 Some of these unannounced titles include Halo 5: Guardians, the only game in the series not available on PC yet, and Gears of War 6, which hasn't been announced yet either. There are also a series of project codenames tied to upcoming Xbox Game Studios projects – as pointed out by Windows Central, Project Typhoon is listed and was revealed at E3 under its official title 'Contraband', Project Holland is thought to be Playground Games' Fable reboot and 'Project Woodstock' is thought to be related to an upcoming Forza game.
Elsewhere, the database also included entries for Titanfall 3, Metro Next, Resident Evil 4 Remake, XCOM 3, Crysis 4, a BioShock RTX remaster, BioShock 2022, a sequel to Cities Skylines, God of War (PC) and more.
Some of these listings may well be placeholders in anticipation for an announcement, rather than confirmation that each of these games exists. SteamDB creator, Pavel Djundik, has already created a filtered list of all the games and apps that appeared without a Steam appid present.
Discuss on our Facebook page, HERE.
KitGuru Says: I imagine some of the games listed in this leak will be real, while others likely aren't. I'm not convinced Microsoft is working on bringing Halo 5 to PC, particularly with Halo Infinite just around the corner and while a BioShock RTX remaster would be nice, we just had a set of BioShock trilogy remasters a few years ago.