At E3 this year, Bethesda gave us a good look at its first batch of virtual reality games. Not only are DOOM and Fallout 4 making their way to VR but Skyrim is also getting a new version to take advantage of this technology. Now, all three games have release dates too, with all three arriving in the holiday season.
Bethesda has announced today that Skyrim VR will launch on the Playstation Network on the 17th of November. Meanwhile DOOM VFR will be launching on HTC Vive and PlayStation VR on the 1st of December. Finally, Fallout 4 VR will be launching for the HTC Vive on the 12th of December.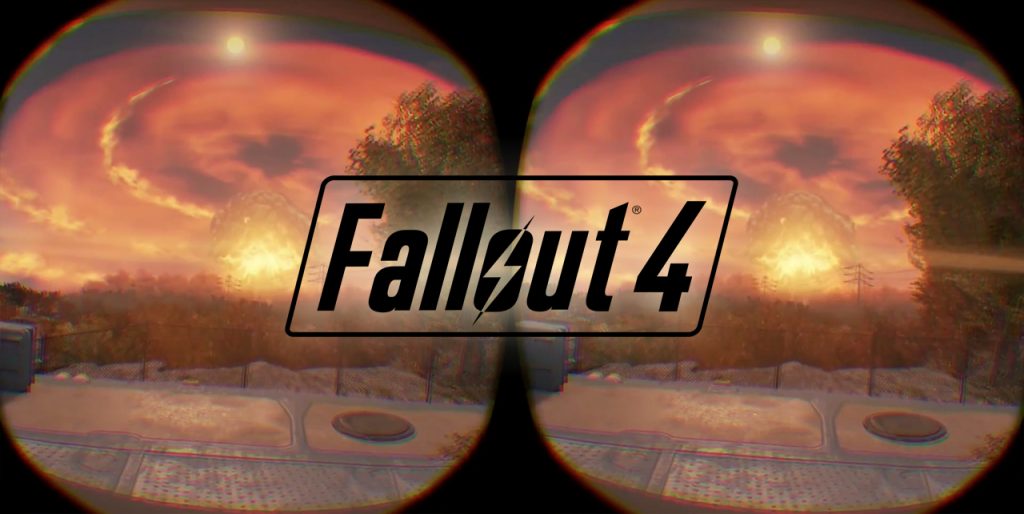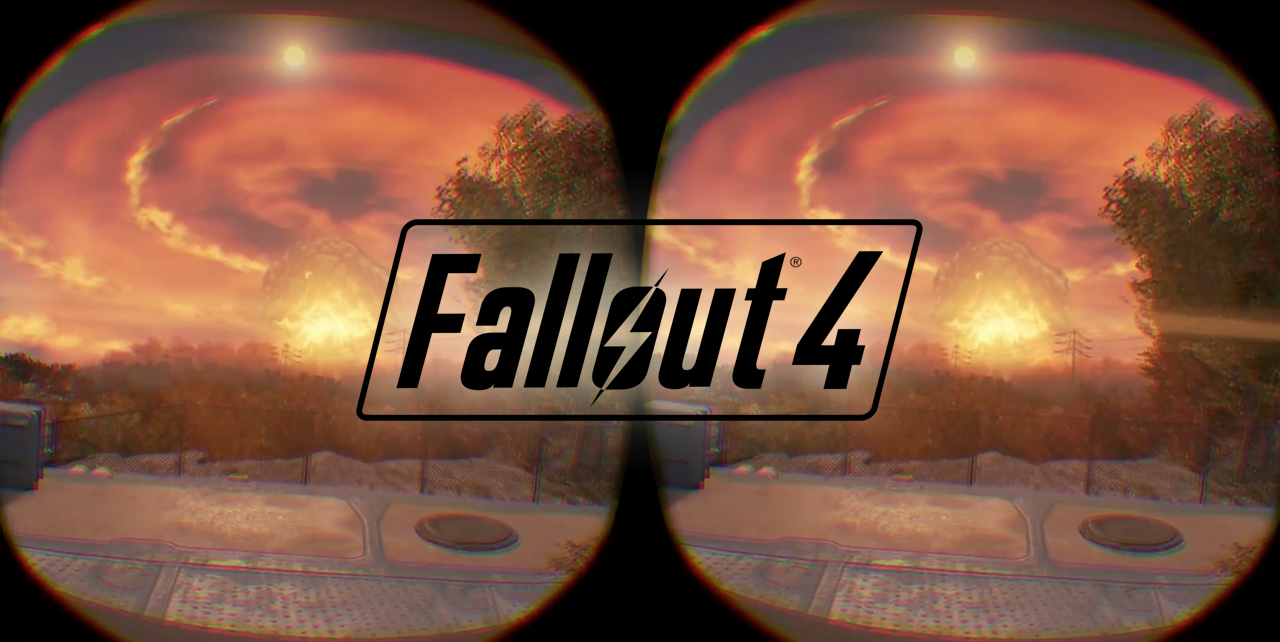 We currently don't know when Skyrim's virtual reality edition will land on PC, nor do we know when Fallout 4 VR will head to Playstation. One thing is certain though, Bethesda won't be actively supporting the Oculus Rift, after all, Bethesda's parent company, Zenimax, is embroiled in an ugly lawsuit with Oculus at the moment.
Still, we may see members of the community release tools to get each of these games running on Oculus. We saw the reverse of this with Project ReVive, which took Oculus exclusives and got them running on the HTC Vive.
KitGuru Says: I'm looking forward to seeing how such a huge game like Fallout 4 handles in VR. If this does well for Bethesda, then we will hopefully start to see other triple A developers follow suit.