Earlier this week, the Biomutant team came out of a long period of silence to announce the game's release date. The team had been quiet for a couple of years and now, we know why they stepped out of the spotlight for so long.
After first being announced and shown at tradeshows in 2017, news on Biomutant went quiet for a long time. Speaking with IGN, Experiment 101 Studio Head, Stefan Ljungqvist explained why that was – the team wanted to avoid public pressure to finish and release the game. This in turn gave the studio's 20-person team enough time to polish up the game.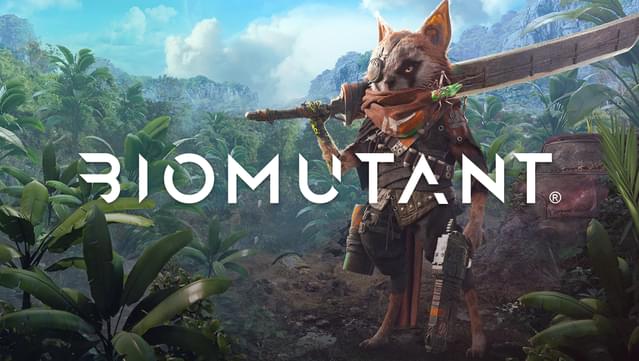 "It's been a huge amount of work for QA, because it's not easy in an open-world game to find them. And then once they've been found, we have to fix them, and that's put some additional challenge on us, being a small team."
Of course, this doesn't mean smaller bugs won't fly under the radar, something that Ljungqvist is aware of: "Any game is going to ship with [smaller] bugs, but I'm talking about bugs that are truly disruptive to the game experience. We don't want to ship with that. I think that's what caused us to just wait until we were ready to do it."
Initially, Biomutant was due to release in 2019 but was delayed indefinitely. In 2020, Experiment 101 confirmed that the game was still being worked on and had not been cancelled. The title will finally ship on the 25th of May 2021 for consoles and PC.
KitGuru Says: Are many of you looking forward to Biomutant?