Since ending the BioShock trilogy years ago, game designer Ken Levine has been quiet. Back in 2017, he started a new studio called Ghost Story Games but nothing further was announced. Now, we seem to have a good idea of what the studio is working on. 
In a new job listing calling for additional developers, Ghost Story Games reveals that it is working on an 'immersive sim' with FPS and RPG elements. Beyond that, this will be a sci-fi game and is already in "later stages of production", meaning we should start hearing about it officially soon.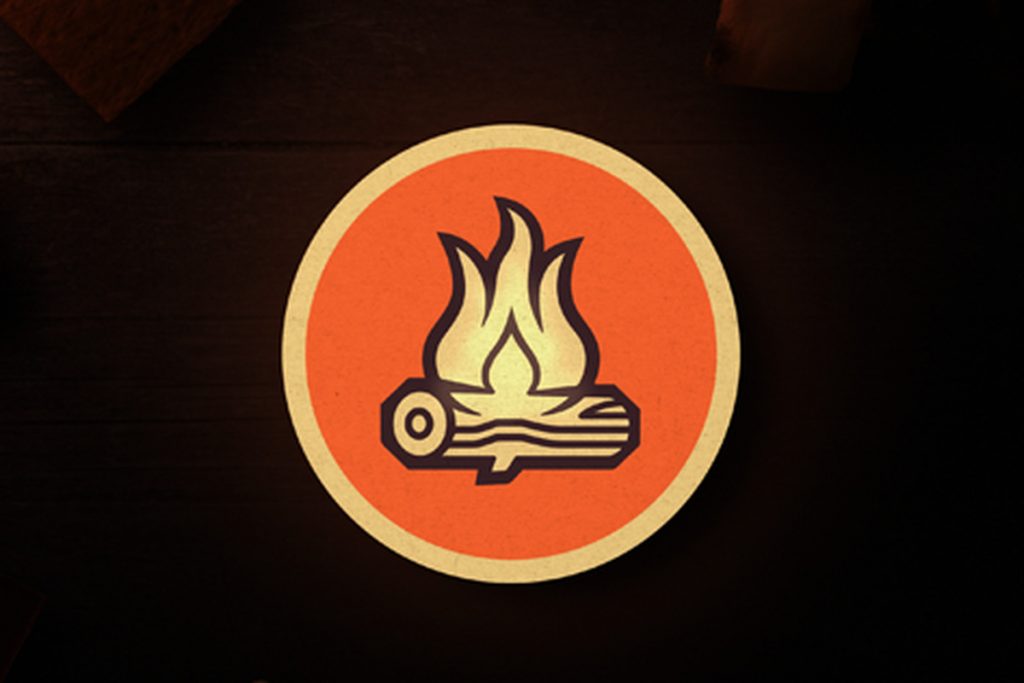 Whatever this game is, it won't be BioShock, although parent company Take-Two does have another studio working on bringing that franchise back in the future.
That's all the information we have for the time being, but it certainly seems like we are in for a 2021 unveiling.
KitGuru Says: The BioShock games are amongst some of my all time favourites, so I'll be looking forward to whatever Levine brings out next.