Over the years, a number of high profile video games have been set to get film adaptations, only for the projects to be stuck in development hell and never move forward. Mass Effect is no exception, and at long last, we've finally learned why the Mass Effect movie never got off the ground. 
Back in 2010, the film rights to Mass Effect were picked up by Legendary Pictures, with Warner Bros. signed on to distribute the film. Now, 11 years later, BioWare's Mac Walters has opened up about what happened to the film from a behind-the-scenes perspective.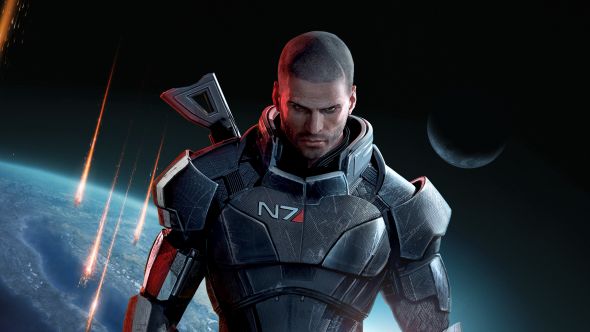 Speaking with Business Insider, Walters explained that while working on the movie, it always felt like the team was "fighting the IP", suggesting that Mass Effect is simply too grand a story to shrink down into a 90 or 120 minute runtime: "It felt like we were always fighting the IP. What story are we going to tell in 90 to 120 minutes? Are we going to do it justice?"
The film would have been based on the first Mass Effect game and would have featured a male version of Shepard. Nowadays, Walters, director of Mass Effect: Legendary Edition, reckons a TV series would be the right way to go for Mass Effect's story: "If you're going to tell a story that's as fleshed out as 'Mass Effect,' TV is the way to do it. There's a natural way it fits well with episodic content."
Unfortunately, there is no word on whether Mass Effect will be adapted for film or TV in the future. Discuss on our Facebook page, HERE.
KitGuru Says: Given all of the lore and stories told in Mass Effect, it would have been very difficult to adapt for film and it is likely that a lot of the game's charm would have been lost in translation. Perhaps we will see a studio take another crack at it in the future.