Earlier this month, it was reported that EA executives were meeting with BioWare to discuss the future of Anthem and make a final decision on whether or not to continue with the Anthem 2.0/Anthem Next reboot. Now, we know the result of that meeting- Anthem is officially scrapped. 
Last night, BioWare announced that it was ending development on Anthem, noting that the COVID-19 pandemic slowed down progress and now, things have reached a point where stressful crunch work would need to be done to get a new version of the game released. While development on Anthem is coming to an end, the game will continue to be playable in its current form with live-service features intact.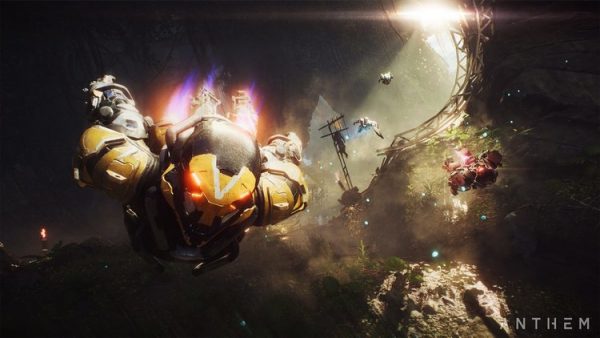 "2020 was a year unlike any other however and while we continue to make progress against all our game projects at BioWare", studio head Christian Dailey said in a blog post. "Working from home during the pandemic has had an impact on our productivity and not everything we had planned as a studio before COVID-19 can be accomplished without putting undue stress on our teams."
Instead of continuing with Anthem, BioWare is shifting the team to work on upcoming projects, one being the next Dragon Age game and the other being a new Mass Effect title. BioWare Austin will also continue to work on Star Wars: The Old Republic.
KitGuru Says: Given how difficult it would be to revive Anthem at this point, the decision to move on isn't too surprising. For many, it will be nice to see BioWare focusing its attention back where it belongs – on single player RPGs like Dragon Age and Mass Effect.