The Game Awards are coming up in just under one week and as usual, big game reveals are already being teased. Not only is there evidence pointing towards the announcement of Alien: Blackout, but Obsidian is also set to announce its next project. Now, it looks like Bioware might also make an appearance, as studio head, Casey Hudson, has begun teasing Dragon Age once again.
As part of the latest Bioware blog update, Hudson mentioned that fans following the studio closely will know that there is some "secret Dragon Age stuff" in the works. Hudson reiterated that "Dragon Age is an incredibly important franchise" for Bioware, adding that we should expect some news on that front in December.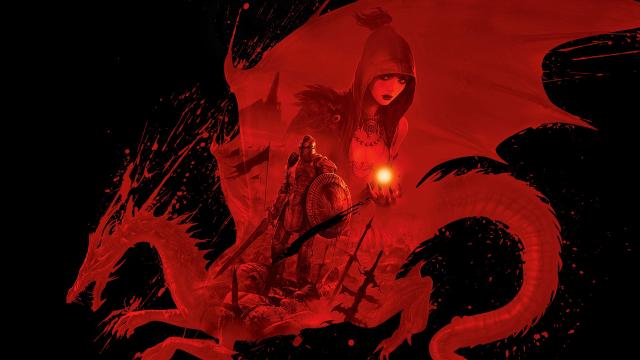 Here is the full quote: "If you've been following these blogs, or myself and Mark Darrah on Twitter, you know we're also working on some secret Dragon Age stuff. Dragon Age is an incredibly important franchise in our studio, and we're excited to continue its legacy. Look for more on this in the coming month (though I won't tell you where to look…)"
Of course, EA might have its own announcement plans but given that The Game Awards is going to be the biggest stage in December, it would make sense to announce a new Dragon Age there. The Game Awards kicks off on the 6th of December, so we don't have long left to wait.
KitGuru Says: Some faithful Bioware fans are anxious about the studio's future, particularly if Anthem doesn't meet lofty expectations. With that in mind, a Dragon Age announcement could be an ideal way to show that the studio hasn't forgotten its roots in single-player RPGs. Are any of you looking forward to The Game Awards next week?