Blizzard landed itself in a bad situation over the weekend after choosing to close out its Blizzcon mainstage announcements with Diablo Immortal, a mobile spin-off. At the time, fans of Diablo have been left scratching their heads wondering why they didn't at least acknowledge Diablo 4. According to sources, acknowledging Diablo 4 was actually part of the original plan to close out the conference.
Speaking with Kotaku, two separate sources said that at one point, Blizzard planned to have co-founder, Allen Adham, record a short video for Diablo fans touching on the next mainline game in the series. Those sources also said that Diablo 4 is currently in development, although the team isn't "ready to commit to an announcement" as the game has gone through many big changes over the last four years. In particular, the Diablo 4 team has gone through two different iterations under different directors.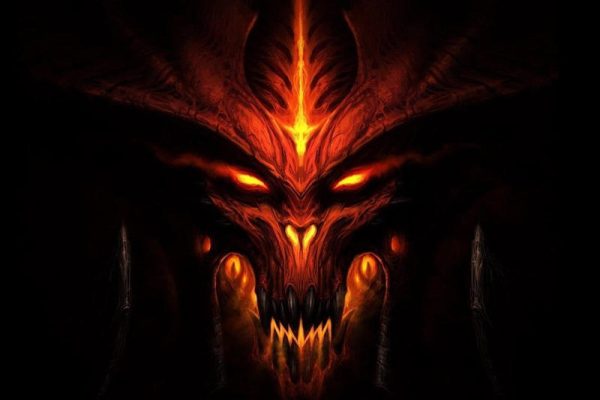 Initially, the report eluded to the fact that the announcement may have been pulled a few weeks before Blizzcon, around the same time that Blizzard's blog post went up, telling fans not to expect Diablo 4.
While Kotaku usually gets solid information from its sources, Blizzard has come out to deny claims that Diablo 4 was initially set to be announced at Blizzcon. In a statement, the studio said: "First off we want to mention that we definitely hear our community. We generally don't comment on rumors or speculation, but we can say that we didn't pull any announcements from BlizzCon this year or have plans for other announcements. We do continue to have different teams working on multiple unannounced Diablo projects, and we look forward to announcing when the time is right."
Blizzard has been attempting damage control since the Diablo Immortal announcement hit the web, so at this point, it is difficult to lean one way or the other. Looking at the timeline of events, earlier this year Blizzard did seem to be building up to a bigger blowout for Diablo, which was abruptly halted as fan expectations began to climb.
KitGuru Says: If the Diablo 4 announcement was in fact pulled just a few weeks before Blizzcon, then I imagine there are some development issues going on. Still, taking a leaf out of Bethesda's book surely would have helped here. If Bethesda had ended E3 with TES: Blades instead of quick title reveals for Starfield and TES: VI, then I imagine we would have seen backlash in a similar fashion.