Overwatch is officially going offline on the 2nd of October and two days later, Overwatch 2 will launch in Early Access. Blizzard had previously confirmed plans to introduce a Battle Pass system with Overwatch 2 and now, we finally have some official details on what that will include. 
Unlike the first game, Overwatch 2 will be free to play with full cross-platform multiplayer and cross-progression from day-one. The game will also feature seasons, with each one marked by a new Battle Pass with free and premium tiers with various rewards. Those who don't buy the premium pass will get a new unlock every few levels, while premium pass holders will get something new with each level they grind. Each battle pass will have over 80 tiers, with 20 free tiers spread throughout.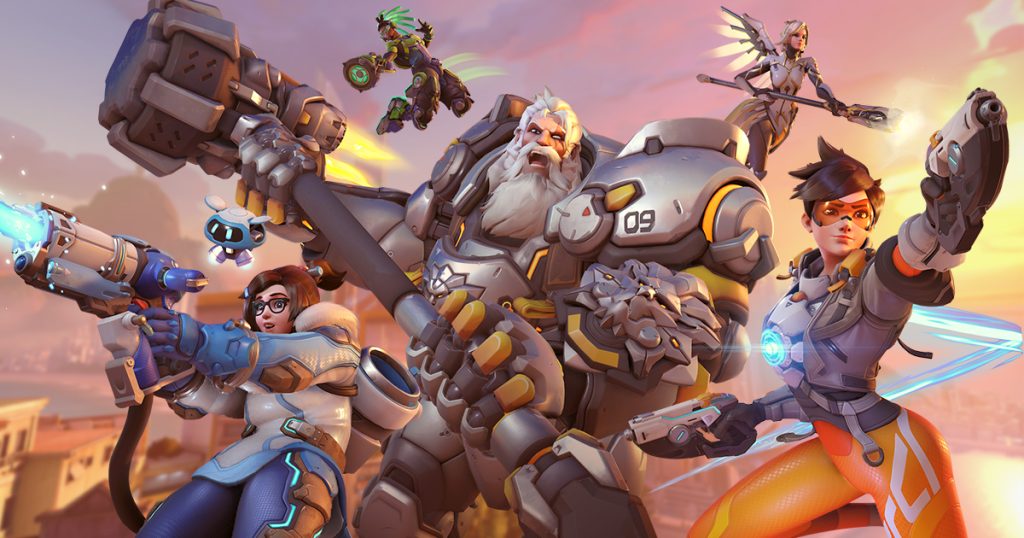 Overwatch 2 will also have its own in-game currency – Overwatch Coins. You'll use these coins to unlock new skins in the store, or buy the battle pass. Each premium battle pass will cost 1000 Overwatch Coins, which costs $10 USD. You won't have to grind specific challenges to progress the battle pass. You'll get progress with every game you play, but there will be weekly and daily goals that will grant you additional XP.
Overwatch 2 Season 1 begins on the 4th of October and will introduce three new heroes, six new maps, over 30 new character skins, the first battle pass and a new game mode. Season 2 will begin on the 6th of December and will add a new Tank hero, one new map, another big set of skins and a new battle pass.
In 2023, we'll finally get a look at Overwatch 2's planned PvE mode. Over the course of the year, Blizzard will also deliver new heroes, maps, skins and game modes over the course of additional seasons.
Discuss on our Facebook page, HERE.
KitGuru Says: Overwatch 2 is introducing a lot of changes, ones that Blizzard hopes will open the flood gates for millions of new players to try the game for the first time. Do you think OW2 will be a success? Or has there been too much controversy?