As we all know, Blizzcon 2018 was a bit of a mess, in large part thanks to the poor handling of the Diablo Immortal announcement. This year, Blizzard will be hoping to make up for that with a slew of non-mobile game announcements, with rumours pointing towards Diablo 4, Diablo 2 Remastered and a potential Overwatch sequel. 
We know from previous leaks that Blizzard has been working on Diablo 4 for some time and originally planned to announce it at Blizzcon. However, an internal shift meant that the announcement was pushed back a year. This year, Diablo 4 seems to be confirmed for Blizzcon, with advertisement leaks in Germany showing a Diablo artbook containing artworks from Diablo IV and the previous games. Metro_OW, a partnered Overwatch streamer on Twitch, has also said that Diablo 2 Remastered is coming, which would fit with Blizzard's recent strategy of remastering some of its most popular classic games.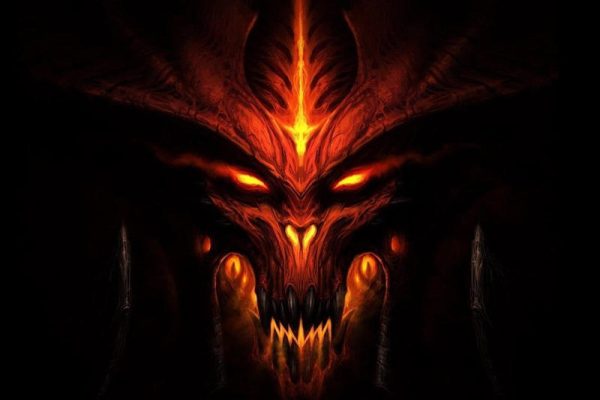 Earlier in the year, we heard that a new Starcraft first-person shooter was cancelled at Blizzard in order to give more development resources to Diablo and Overwatch. Blizzard has had high ambitions for growing Overwatch as a franchise from day one and according to Metro_OW, we will be seeing a ton of changes for Overwatch this year.
According to the rumour, Blizzard is planning Overwatch 2, although it is unclear whether this will be an entirely new game, or a major overhaul to the original. This new game is said to feature PvE and PvP modes and a whole new progression system where you level up each hero character. As you level up, you can unlock new abilities and change powers, giving greater customisation over heroes and gameplay. As an example, Tracer's pulse bomb ability can be upgraded to stick to an opponent and then stick to other enemies within proximity. It is unclear whether this new upgrade system will remain in both PvE and PvP modes though.
Apparently, the game will be announced with a short logo trailer revealing the name 'Overwatch 2'. This year, Blizzcon kicks off on the 1st of November, so we should get confirmation on these rumours by the end of next week.
KitGuru Says: Metro previously leaked Overwatch details ahead of Blizzcon 2018, so there is a track record here. As always though, take some of this information with a pinch of salt, if Overwatch 2 is only being announced with a logo, then development might still be in the early stages and planned features could change. However, on the Diablo side, these announcement leaks seem to be fairly set in stone.