Blizzard hasn't exactly had the best run of PR over the last couple of years but Blizzcon still tends to be a hugely popular event each year. Currently, Blizzard still plans to hold another Blizzcon this year, but the company also warns that it is "too early" to tell if it will need to be cancelled.
Due to all of the recent event cancellations taking place, Blizzard issued a statement on the status of Blizzcon this year, admitting that while it is hopeful that things will look better later in the year, the event may not be feasible.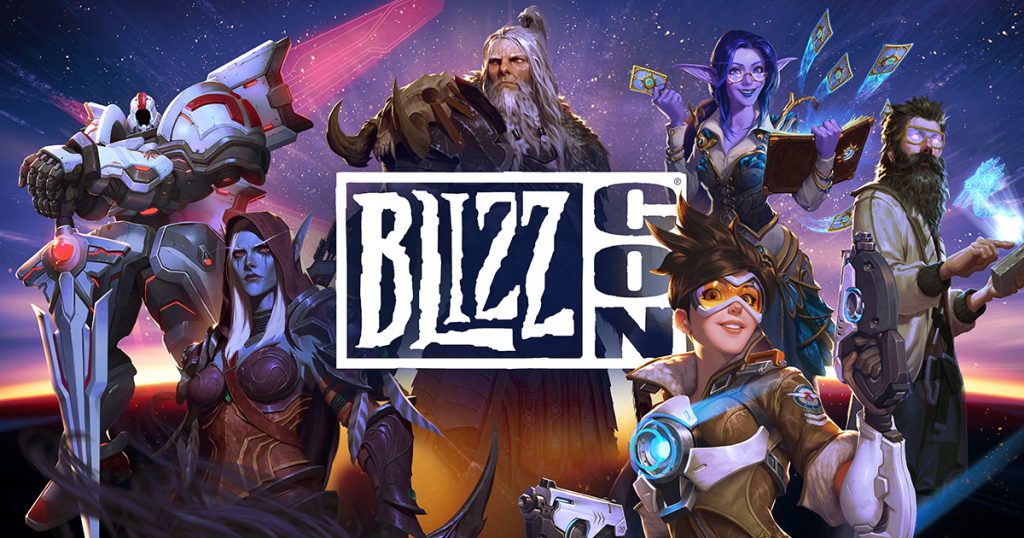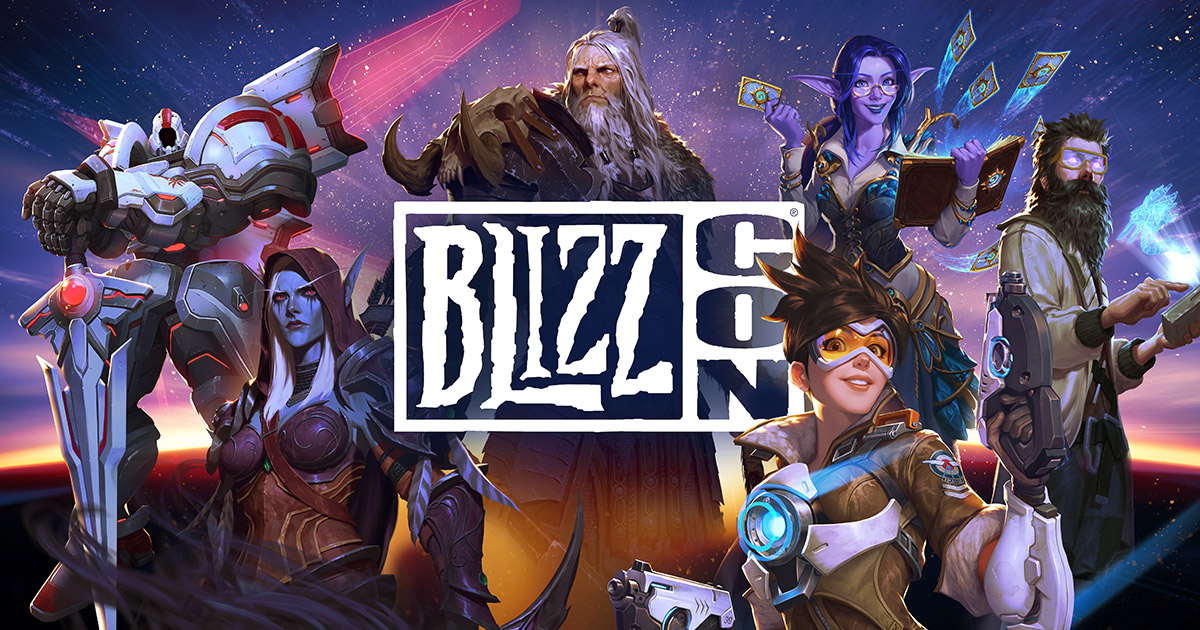 "As so many of us have been isolated for multiple weeks now, surrounded and in some cases directly impacted by the ongoing pandemic-related challenges around the world, we're looking forward to the time when we can see one another again in person and have something to celebrate together."
"While we're all hopeful things will look better later in the year, the bottom line is that at this point it's too early to know whether BlizzCon 2020 will be feasible."
Prior to the COVID-19 situation escalating across the world, Blizzard had been "actively working to finalise" plans for an event this year and that planning is still on-going remotely. More updates will be shared in the months to come in an effort to keep fans in the loop.
KitGuru Says: With Overwatch 2, Diablo IV and a new WoW expansion on the way, Blizzcon 2020 should be interesting, if it is able to go ahead that is. We could potentially see a shift to a digital-only format though if a physical event can't be held, after all, Blizzcon virtual tickets do tend to be popular too.