As we learned back in May, Blizzard will not be hosting a BlizzCon this year due to the COVID-19 pandemic. It didn't take long for Blizzard to confirm an online, digital alternative event though, which has now has a date set.
In August during Blizzard's quarterly earnings call with investors, Blizzard President, J. Allen Brack, gave a fairly narrow timeframe of 'early 2021' for online Blizzcon. Today, that date was narrowed down, with the event set to take place on February 19th to February 20th.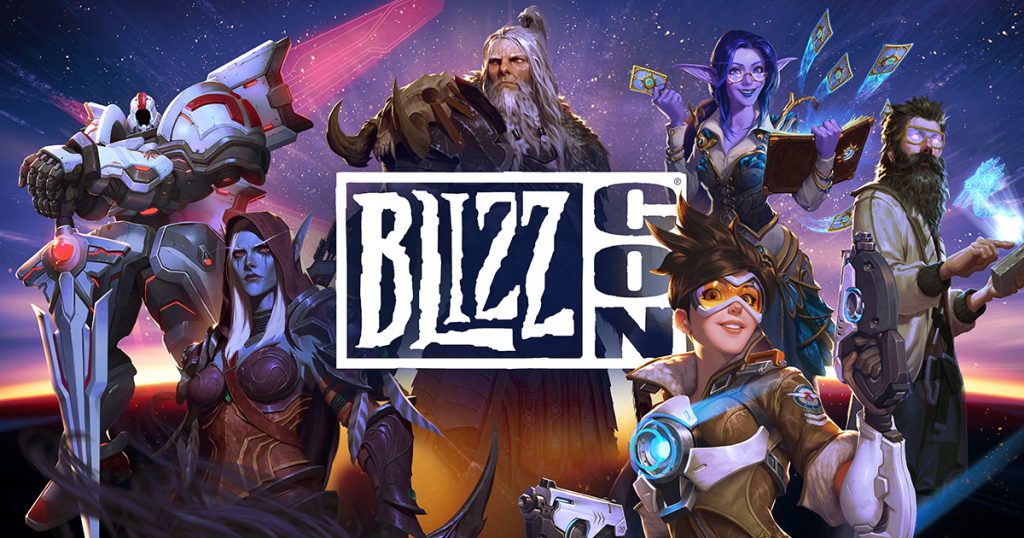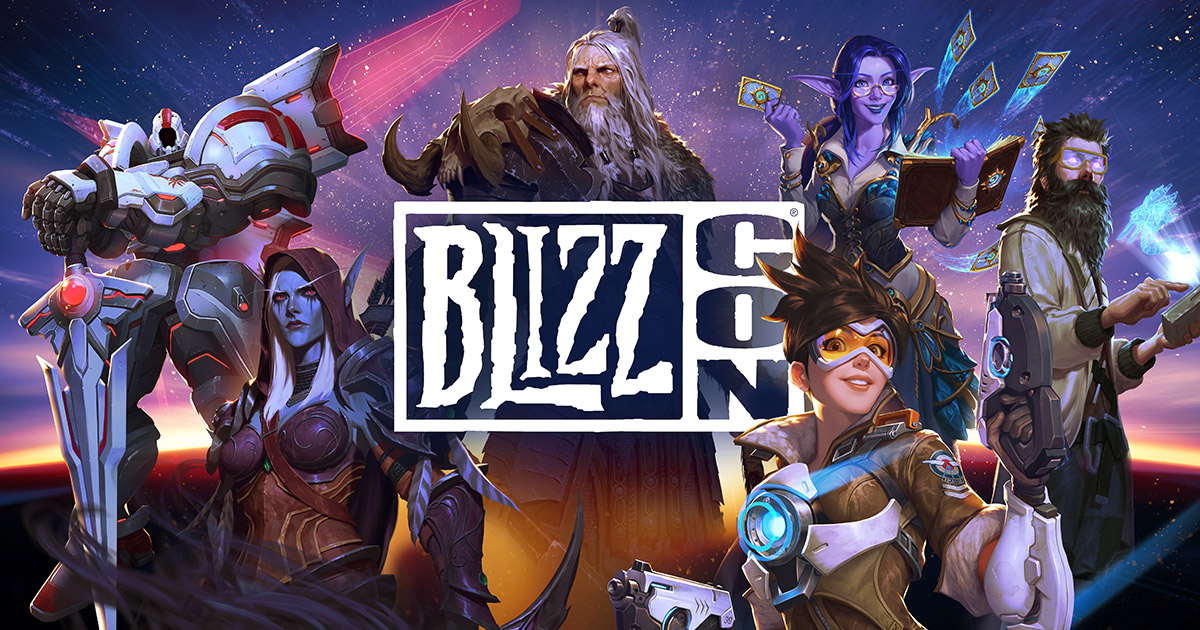 There is still a lot to learn here, as no schedule has been announced. Once news on panels starts to come through, we'll have a better idea of what to expect from the event. Last year brought us the announcements of Diablo 4 and Overwatch 2, but it might be too early for any major updates on those projects.
At any rate, announcements are coming, as Brack previously stated that he is "looking forward to sharing what the teams have been working on", indicating progress across multiple franchises.
We can expect news on scheduling and potential 'virtual ticket' pricing soon, hopefully before the end of 2020.
KitGuru Says: Do many of you regularly tune into Blizzcon? Are you hoping to see anything in particular announced in February?