Today has been a blockbuster day for Microsoft, following the announcement of a $7.5 billion deal to acquire Zenimax media and its subsidiaries. At this point, Bethesda already has a couple of deals lined up for the PlayStation 5, so this acquisition drew questions over those deals. Like every other major studio acquisition so far though, Microsoft has confirmed it will honour all current agreements. 
Speaking with Bloomberg, Xbox head, Phil Spencer, confirmed that games like Ghost Wire Tokyo and Deathloop will still maintain their timed-exclusivity deals with Sony. However, future games are still up for debate when it comes to multi-platform releases.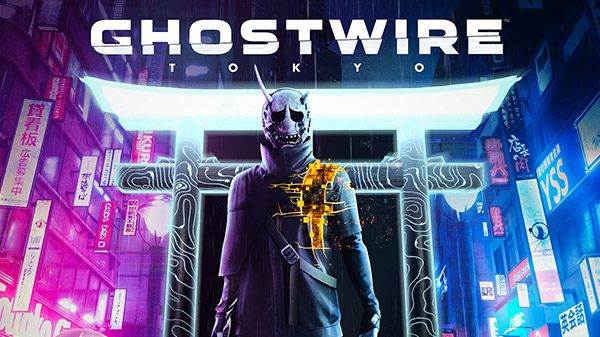 Moving forward, all Bethesda/Zenimax games will be available via Xbox Game Pass on console and PC. All future game releases will be on the service on day-one. When it comes to other platforms though, games will be evaluated on a "case-by-case" basis.
What this likely means is that historically multiplatform IP like The Elder Scrolls will continue to release across multiple consoles and PC. However, new IP, or games from other smaller Bethesda studios may well end up being Xbox/PC exclusive. Either way, we'll know for sure in the year or two ahead, as we should start hearing more about Bethesda's next major release.
KitGuru Says: Currently, Microsoft expects the Zenimax acquisition to close in early 2021, so there is still time to iron out the details. Do you think games like Elder Scrolls and Fallout should continue to release across multiple platforms, similarly to how Microsoft handles Minecraft? Or should Microsoft take this opportunity to attempt to seize the exclusives crown from Sony?