Recently, Microsoft announced two new studio acquisitions- Obsidian and InXile. Obsidian wasn't much of a surprise, as various leaks and rumours had pointed towards this for a while. However, nobody saw InXile as a potential suitor. It came as a shock to many fans of Wasteland and the studio's traditional CRPG approach. Now that things have settled a bit, InXile head, Brian Fargo, has begun discussing the impact this will have on the studio going forward.
Speaking with Eurogamer in an interview this week, Fargo revealed that Microsoft initially approached InXile back in April, so this deal has been in the works for quite some time. Before being picked up by Microsoft, InXile was surviving with around 70 full-time team members, with around 15 contractors that would do some regular work for the studio. Now that InXile is part of Microsoft's first party, the team will be growing by roughly 30 percent, allowing Fargo to fill in any missing gaps, such as a full time cinematics expert, a full time audio expert, new developers that specialise in lighting etc.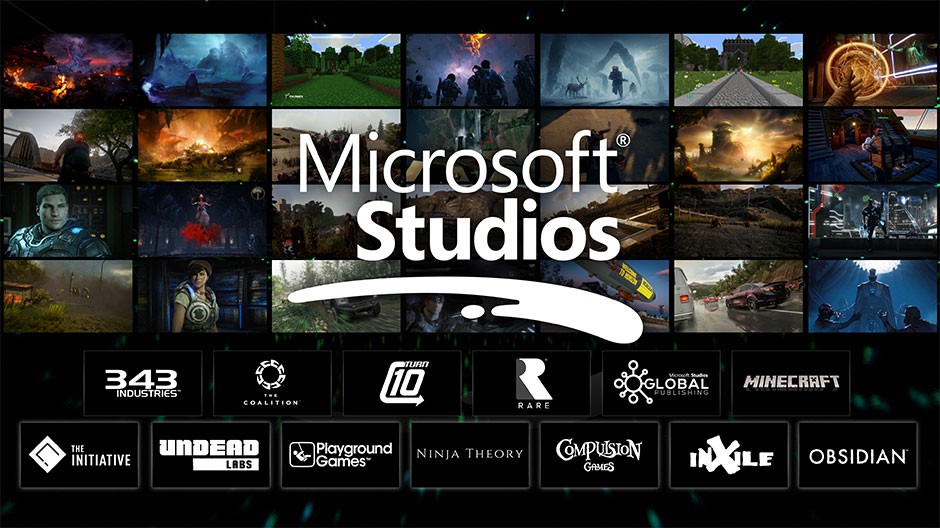 WIth Microsoft's backing, InXile won't have to turn to crowdfunding to get projects off the ground anymore, which is good news. Back in 2012, a studio could get away with raising around $3 million on Kickstarter and then selling additional units once the game was finished. Nowadays though, Fargo says that walking the line between double-A and Triple-A is more expensive than ever. Fargo initially planned to retire after shipping Wasteland 3 next year but now that money troubles are less of an issue, he will be sticking around for the long haul.
Time and resources are the most important aspects of this acquisition. Beyond that, Fargo is positive that Microsoft will continue to grant InXile its own creative freedom as a self-sustaining studio. There are multiple small teams within InXile working on different projects, many are chipping away at Wasteland 3, while others are focussing on bringing The Bards Tale 4 to console. Others are working on a new, unannounced project, which played a role in getting Microsoft interested in picking InXile up.
The full interview is well worth a read, but from the sounds of it, InXile will continue to operate as usual. The teams will remain small to medium sized, with tight-knit groups working on different projects.
KitGuru Says: InXile was a surprising, if not shocking pick-up for Microsoft. It will certainly be interesting to see what the studio does following on from Wasteland 3.