Call of Duty: Modern Warfare 2 is rapidly approaching release. The beta wrapped up in September across all platforms, and now with just over one week until the official launch, Infinity Ward has confirmed the finalised PC system requirements for the game. 
For Modern Warfare 2, Infinity Ward has mapped out a minimum, recommended, competitive and Ultra 4K spec. The competitive spec will have everything you need to run the game at high refresh rates, while the recommended spec targets those looking to put all graphics settings on high. The Ultra 4K spec is pretty self-explanatory, targeting those that want to play at the highest resolution and graphical settings possible.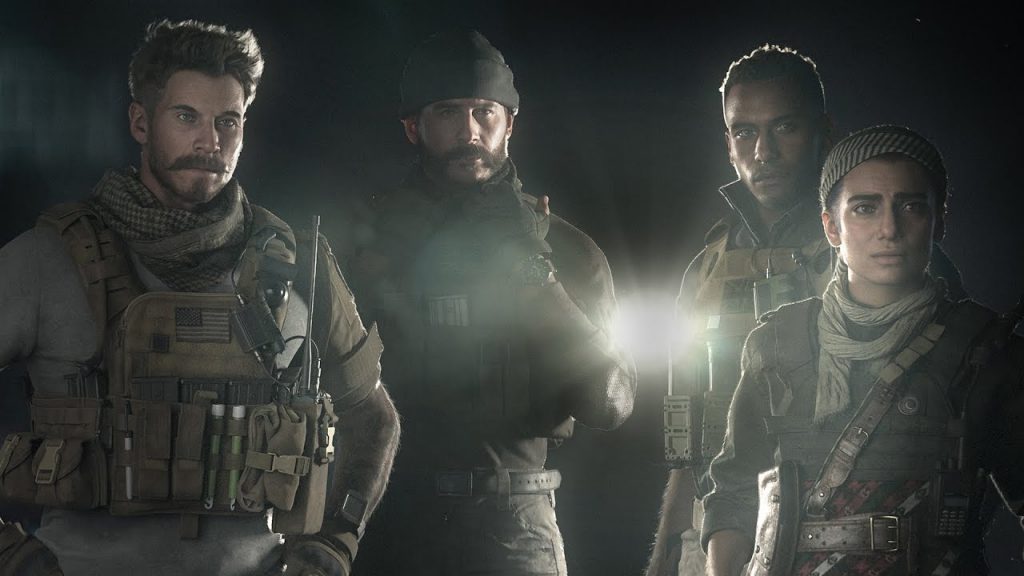 Minimum:
CPU: Intel Core I5-2500K or AMD Ryzen 3 1200
RAM: 4GB
GPU: Nvidia GeForce GTX 960 or AMD Radeon RX 470
Recommended:
CPU: Intel Core I7-4770 or AMD Ryzen 5 1400
RAM: 6GB
GPU: Nvidia GeForce GTX 1060 or AMD Radeon RX 580
Competitive:
CPU: Intel Core I7-8700K or AMD Ryzen 7 1800X
RAM: 16GB
GPU: Nvidia GeForce RTX 3060Ti or AMD Radeon RX 5700 XT
Ultra 4K:
CPU: Intel Core I9-9900K or AMD Ryzen 9 3900X
RAM: 16GB
GPU: Nvidia GeForce RTX 3080 or AMD Radeon RX 6800 XT
The PC version also ships with an optional hi-res texture pack, which will take up 32GB of space for resolutions below 4K. However, the 4K asset pack will eat up 64GB of space. You'll also need at least 72GB of storage space to install the game, but as we've seen with other COD titles in recent years, expect the amount of storage required to double over the first year as the game is updated with more content. Warzone, which is launching in November, will take up another chunk of storage space too.
Call of Duty: Modern Warfare 2 launches on the 28th of October. However, pre-order customers can jump into the game's campaign starting tomorrow, the 20th of October.
KitGuru Says: Are many of you planning on jumping back into Call of Duty this year or are you giving this one a skip?