Earlier this month, CD Projekt Red was hit by a cyberattack, during which the attackers were able to steal confidential documents and the source code for several of the studio's games. The source code for GWENT was the first to leak, but CD Projekt Red is attempting to suppress its spread through DMCA takedowns.
As reported by Vice, CD projekt Red has been sending DMCA takedown notices to Twitter users sharing links to download the source code for Gwent: The Witcher Card Game. The site obtained emails sent on CD Projekt Red's behalf by a copyright monitoring firm, which confirm that these takedowns are being issued due to the Gwent source code leak.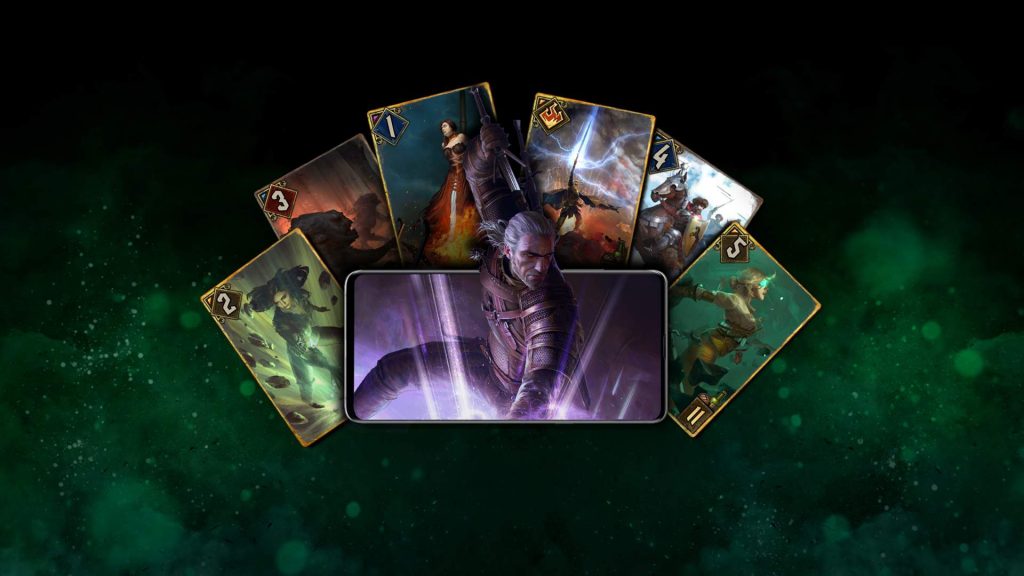 "Description of infringement: Illegally obtained source code of Gwent: The Witcher Card Game. Posted without authorisation, not intended to be released to the public," the DMCA takedown notice reads.
Recently, it was also reported that the source code for Cyberpunk 2077 and The Witcher 3 were auctioned off on the dark web. So far, the source code for Gwent is the only one that has spread widely.
KitGuru Says: CD Projekt Red is likely going to be investigating this attack and dealing with the ramifications for quite some time. We'll be following the story as it goes for more updates.