Prior to Cyberpunk 2077's release, there were rumours that the game would end up on Xbox Game Pass at some point. Similar rumours popped up again this week, but CD Projekt Red has shut down the idea. 
Recently, Reddit users noticed that a new Xbox Game Pass advert included a brief gameplay clip from Cyberpunk 2077, suggesting that the game would be available on the service. However, a CD Projekt Red spokesperson has since confirmed to VGC that there are "no plans" for Cyberpunk 2077 to join Game Pass at this time.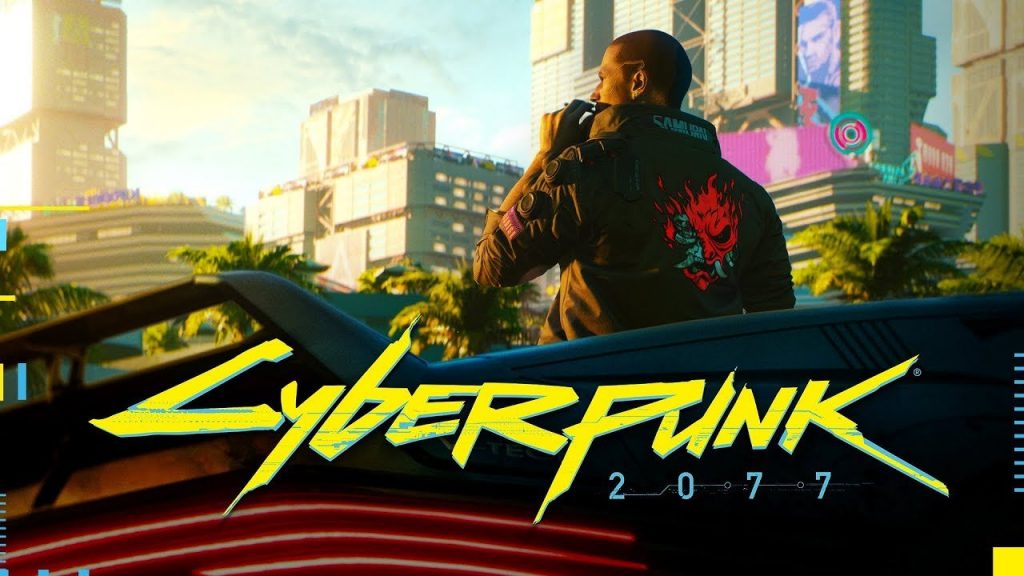 If it were true, the timing on this would be very strange, as CD Projekt Red is currently focusing on major updates and developing the Xbox Series X/S and PS5 versions of Cyberpunk 2077, while also working on DLC and expansions. The game is due to get some major gameplay and system overhauls and should be much improved in a few months time.
CD Projekt Red has supported Xbox Game Pass previously, having brought The Witcher 3 over to the service for a limited time.
KitGuru Says: I imagine we're still a year or two away before CD Projekt Red would seriously consider putting Cyberpunk 2077 on Game Pass. Such a move would certainly take place after the release of the next-gen versions of the game.