Earlier this year, CD Projekt Red surprisingly announced that it has begun working on its fourth major Witcher RPG, moving away from the RED Engine to Epic's Unreal Engine 5. The game was announced very early, as it is just entering pre-production. It seems that the financial fallout from Cyberpunk 2077's release could have been the catalyst behind the early announcement.
Aside from driving up recruitment at GDC in March, the early Witcher announcement may have also been an effort to attract new investors. According to Business Insider Poland, CD Projekt's stock value has dropped by over 75 percent since the release of Cyberpunk 2077 in late 2020.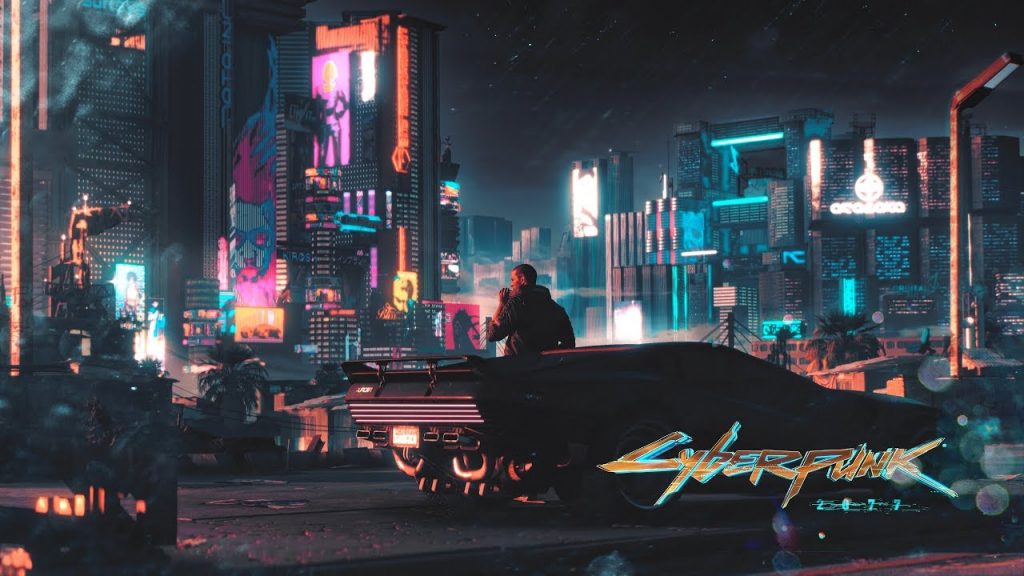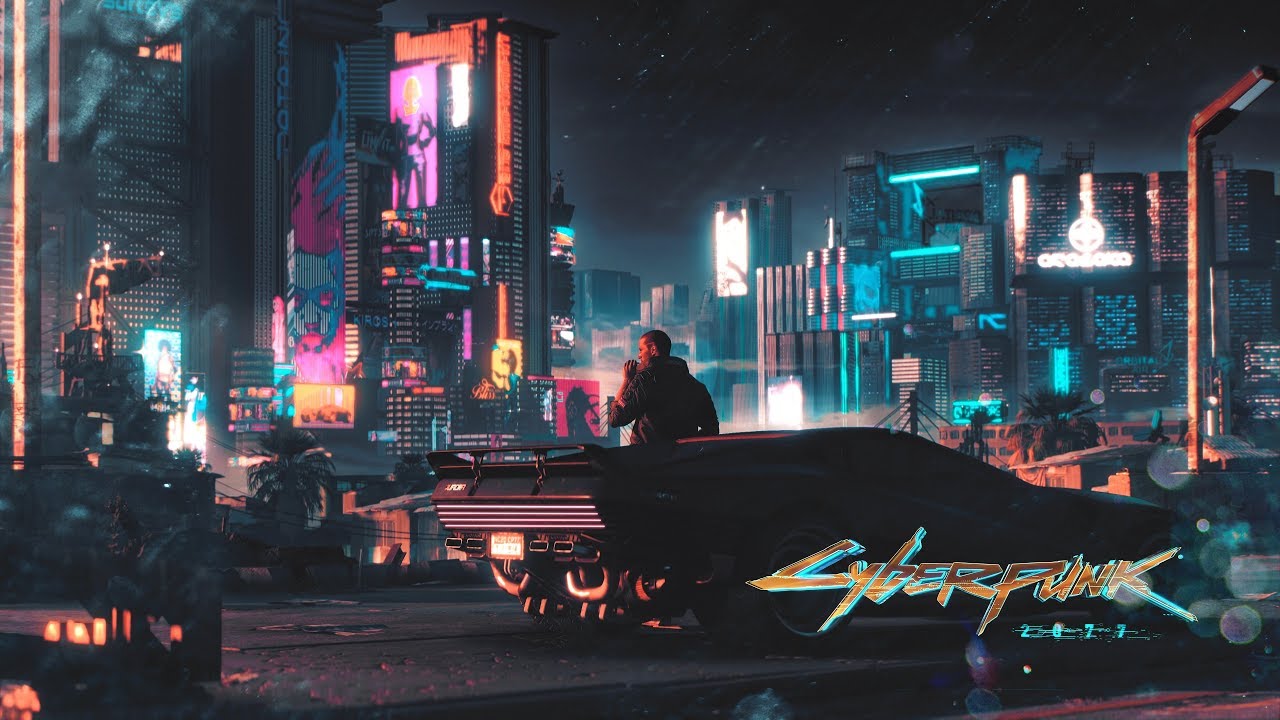 Prior to Cyberpunk's launch, the company was valued at over 40 billion złoty, but following the controversial launch and slow rollout of fixes, the company's value has now dropped to around 10 billion złoty.
At this point, Cyberpunk 2077 has mostly been fixed, although it could be argued that the Xbox One and PS4 versions should still be avoided in favour of the much better Xbox Series X/S and PS5 versions. Cyberpunk 2077 is due to get at least one major expansion in 2023, and after that, CD Projekt should be going all-in on the next Witcher game.
Discuss on our Facebook page, HERE.
KitGuru Says: Cyberpunk 2077 still sold well at launch despite its problems, but the game hasn't sold as strongly post-release as The Witcher 3. That could change though with additional content and the eventual expansion.