Just over a week ago, we learned that a class action lawsuit against CD Projekt Red was in the works, alleging that the company made "false or misleading statements" in regards to Cyberpunk 2077 and its launch. Now, that lawsuit has officially been filed.
New York based Rosen Law Firm has filed the lawsuit on behalf of investors who purchased stock in CD Projekt SA (CD Projekt Red's parent company) between the 16th of January 2020 and the 17th of December 2020. In a press release announcing the lawsuit filing, the law firm laid out its primary arguments:
"(1) Cyberpunk 2077 was virtually unplayable on the current-generation Xbox or Playstation systems due to an enormous number of bugs; (2) as a result, Sony would remove Cyberpunk 2077 from the Playstation store, and Sony, Microsoft and CD Projekt would be forced to offer full refunds for the game; (3) consequently, CD Projekt would suffer reputational and pecuniary harm; and (4) as a result, defendants' statements about its business, operations, and prospects, were materially false and misleading and/or lacked a reasonable basis at all relevant times. When the true details entered the market, the lawsuit claims that investors suffered damages."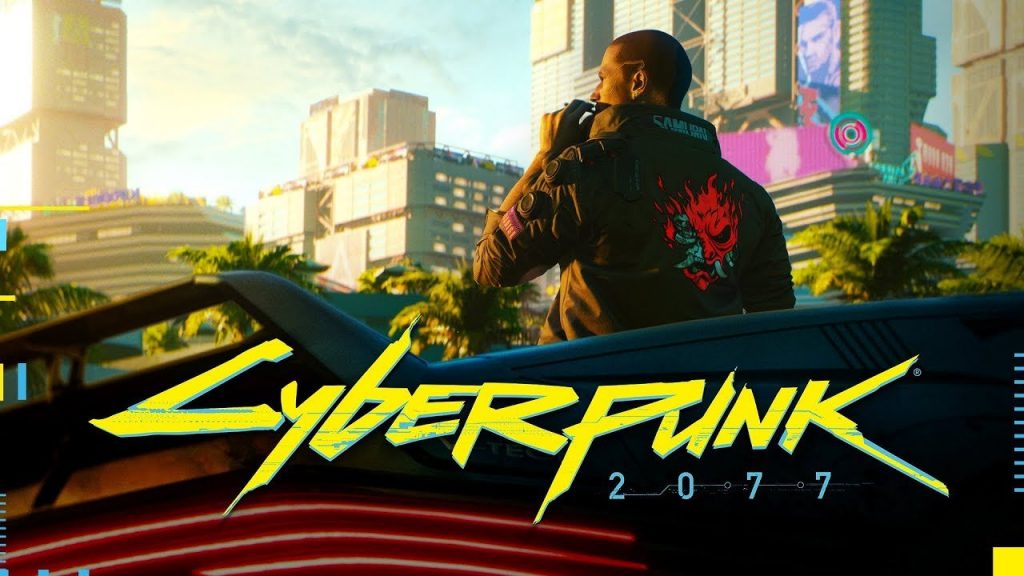 This lawsuit has only been filed in the US for the time being and a judge still needs to rule on whether or not the case merits class-action status, which indicates whether or not a large number of people were impacted.
As you would expect, CD Projekt is well aware of the lawsuit and has already stated that it will defend itself "vigorously" against these claims.
KitGuru Says: Mistakes were certainly made during the build up to and launch of Cyberpunk 2077 but whether or not any laws were broken in the process remains to be seen. At this point, we'll just have to wait for lawyers to argue things out in back and forth court filings.