CD Projekt Red is doing just fine financially but a former company from within the CD Projekt Group, CDP, has not had the same good fortune. CDP began life as CD Projekt's distribution company but went independent back in 2014. The two were meant to partner again this year for the distribution of Cyberpunk 2077 in Poland but unfortunately, CDP has filed for bankruptcy and will no longer be distributing the game.
CDP was founded back in 1994 as part of the CD Projekt Group, back when CD Projekt was focusing on selling legitimate, localised copies of games in Poland at a time when piracy was often the only way to play many popular games. CDP was bought out in 2014 and went independent.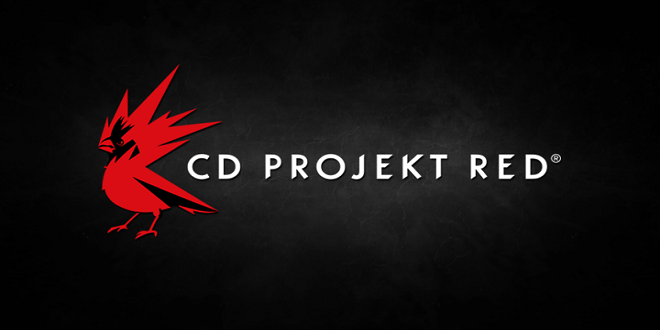 CDP was signed on to distribute physical copies of Cyberpunk 2077 in Poland but as reported by Puls Biznesu (via PCGamer), CDP has now filed bankruptcy and has been appointed a temporary supervisor.
CDP had seemingly ran into serious financial trouble when Cyberpunk 2077 was delayed from April to September 2020, at which point the distribution deal fell through and CD Projekt Red had to go with a different company.
KitGuru Says: CDP was an important part of CD Projekt's history, although it is not as relevant to the company today, which is now one of the most celebrated development studios in the games industry. Still, it is always a shame to see a games company go under.