Over the weekend, shortly after CD Projekt Red began rolling out Patch 1.1 for Cyberpunk 2077, players noticed a progress-blocking bug that stopped you from getting further in the main quest. As promised, a hotfix to sort this out is now available. 
Cyberpunk 2077 Hotfix 1.11 is now available across PC, consoles and the Stadia version of the game. As you would expect, this fixes the bug in the quest "Down on the Street". Now, Takemura should talk to players via Holocall and move on to the next quest objective.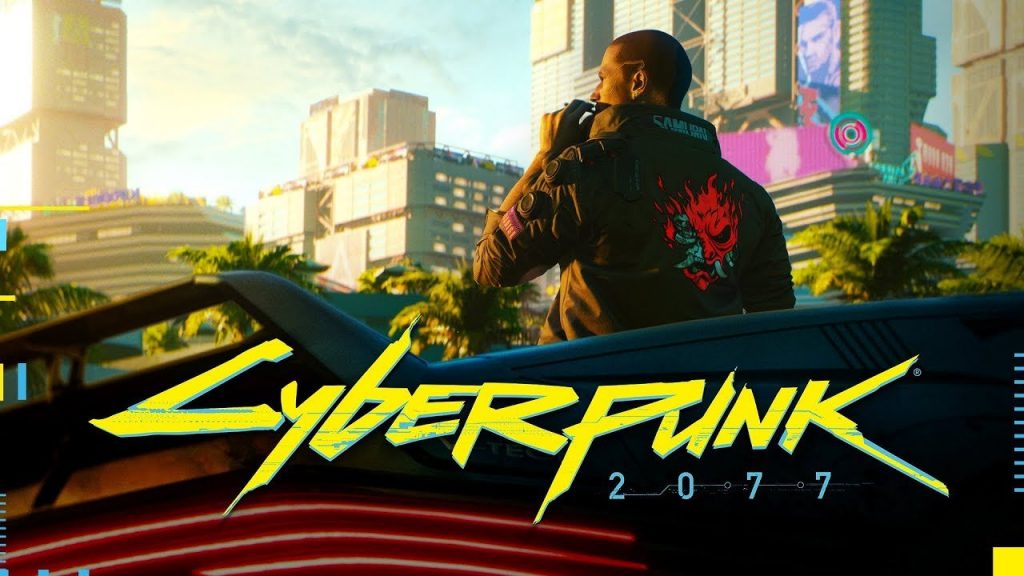 There is another fix tucked away in here, which reverts another bug that was introduced in Patch 1.1. After the update last weekend, randomised stats were not working correctly on loot or dropped gear. This stopped loot from scaling with player levels and made a lot of drops useless to players. This has now been fixed.
Aside from smaller hotfixes, CD Projekt Red is working on major patches to get Cyberpunk 2077 polished up. The next major patch is due out in February.
KitGuru Says: Are many of you still playing Cyberpunk 2077? Or are you waiting for CD Projekt Red to fully patch the game before jumping in?