If you've been having issues with Cyberpunk 2077 since its launch a couple of days ago, then you may want to make sure you have the latest patch installed. Last night, CD Projekt Red began rolling out Hotfix patch 1.04, taking aim at some bugs, performance issues and crashes. 
The hotfix patch is live on PC and PlayStation at the moment, but Xbox players will have to wait a bit longer due to Microsoft's required approval process for software updates.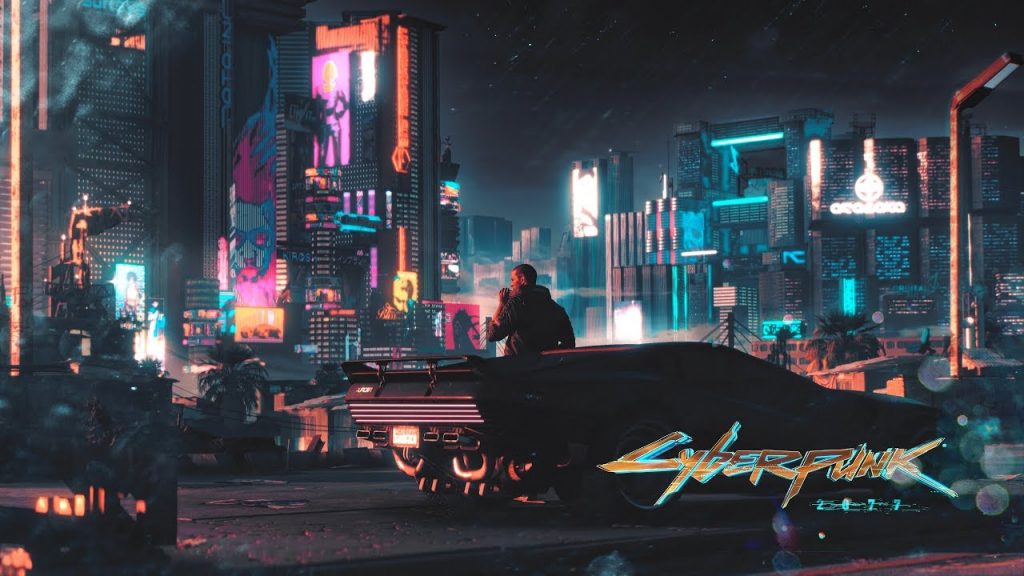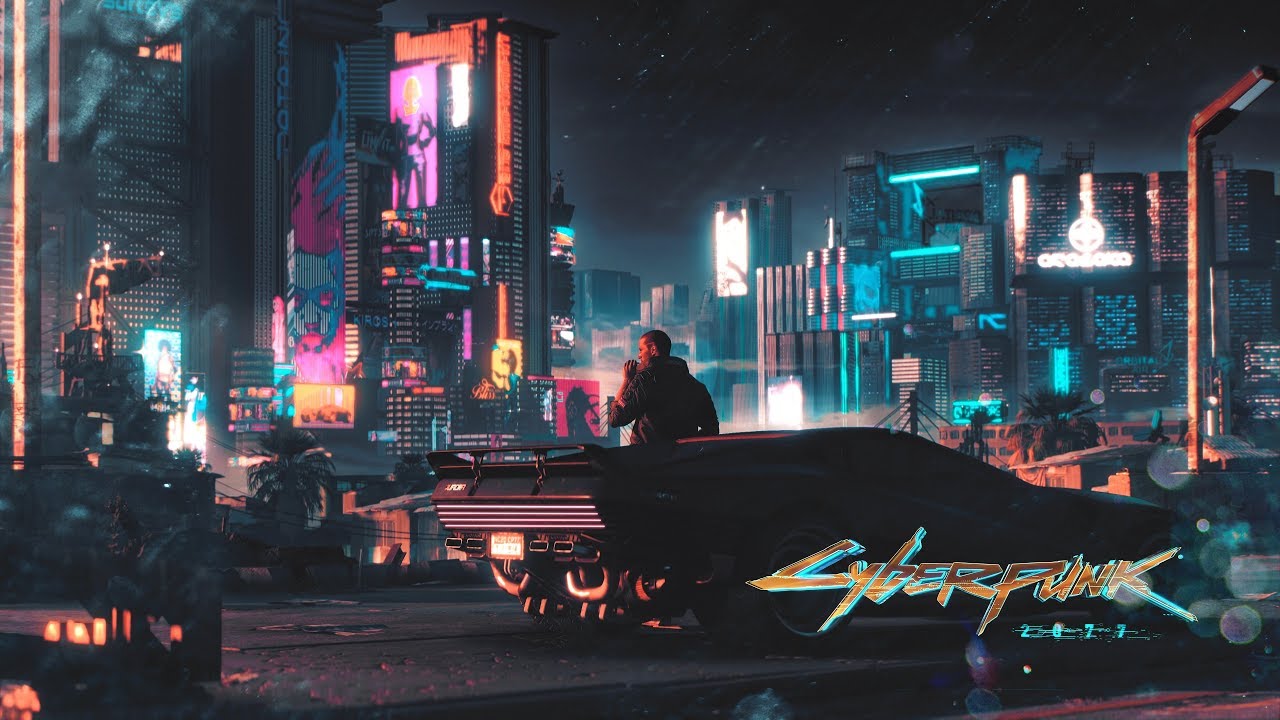 As for what the patch fixes, bug-wise, it fixes a lot of little issues across many different missions, some of which were progression blocking. The patch also reduces vehicle pop-in and animation issues.
Aside from that, we also get the general "improved stability" fixes, which should tackle a few different crashing issues. You can read the full patch notes HERE.
KitGuru Says: Cyberpunk 2077 has been crashing a lot for me, so I'm hoping this patch will make a difference. Have any of you had issues with Cyberpunk 2077 since launch? Have you tried the latest patch yet?