While CD Projekt Red initially planned to ship Cyberpunk 2077 Patch 1.2 in February, a cyber attack on the company resulted in a delay to late March. As we approach the update's release window, CD Projekt has shared some of the improvements that will be included.
In a blog post last night, CD Projekt Red detailed three of the improvements coming to Cyberpunk 2077 in its next major update. The first big issue being tackled is police spawning – if you are being chased by the NCPD, they will no longer spawn directly behind you:
"This is an important step in addressing the behaviour of the police in our game. It should decrease the problem of NPCs spawning behind players' backs and create an impression that it takes some time for the police to arrive at the crime scene after the crime has been reported. We've also added a recon "drone" unit to create the feeling of the police assessing the situation".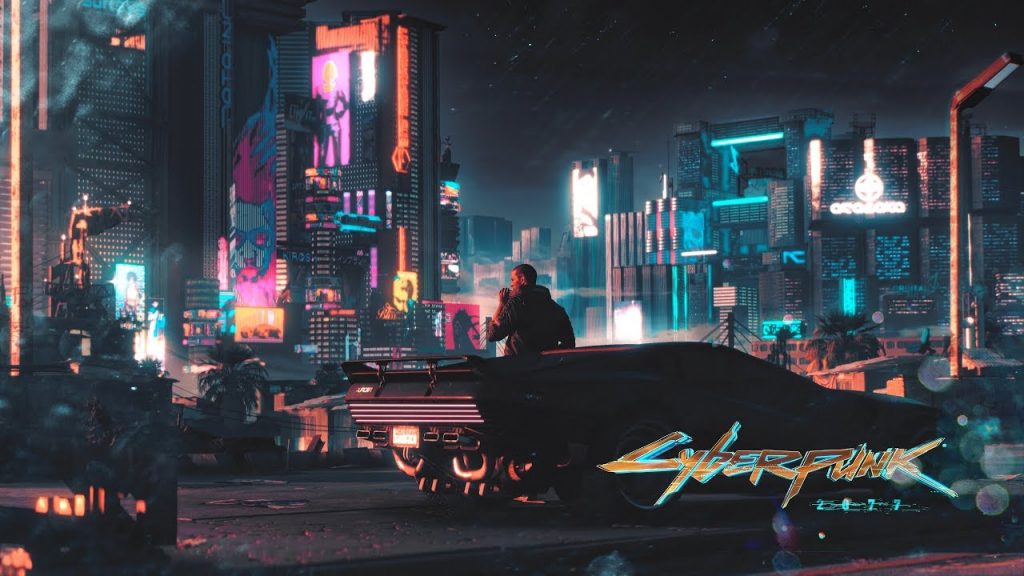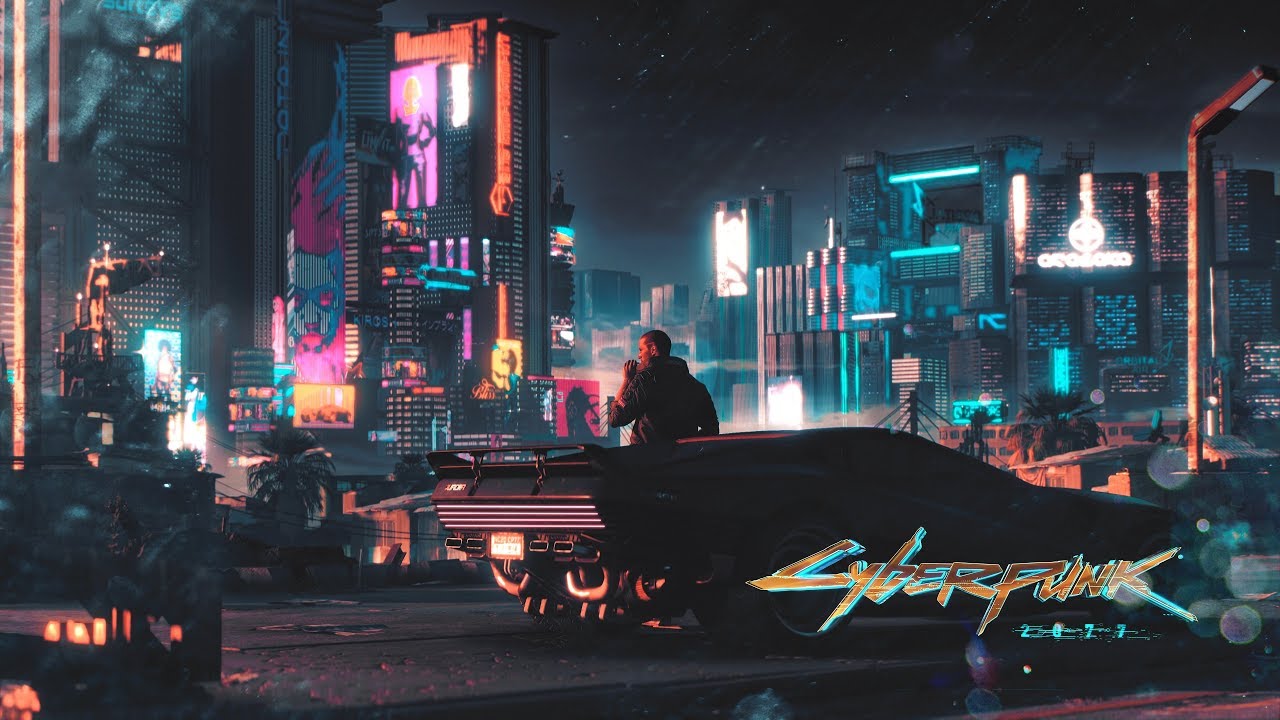 The next area of focus is driving. The steering in Cyberpunk 2077 can be too quick, resulting in a lot of accidental hit and runs and car crashes. To solve this, a steering sensitivity slider is being added to the game on PC and consoles and car control has been optimised at lower frame rates. According to CD Projekt Red, steering speed for all vehicles is now "very consistent from 20 to 60+ FPS". In addition to that, an 'unstuck' feature is being added, allowing players to rock their vehicle to free themselves after getting stuck.
The final improvement addressed this week is a change to dodging. A setting to turn off double-tapping on movement keys to dodge is being added. Although the team notes that a few other key bindings still need to be addressed in future patches.
Cyberpunk 2077's 1.2 update is the second major patch for the game. Currently, it is on schedule to release before the end of March.
KitGuru Says: CD Projekt Red has been very quiet since the cyber attack last month. Hopefully this is the start of communications opening up again. Have any of you been waiting on the next Cyberpunk 2077 patch before diving in?