The launch of Battlefield Hardline was all set to go off without a hitch yesterday, until the DDOS attacks started rolling in, affecting the game's multiplayer component on the Xbox One, according to EA.
Visceral's take on the Battlefield formula launched last night with issues affecting the Xbox One, as some users struggled to connect online. EA acknowledged the issues and begun investigating the problem.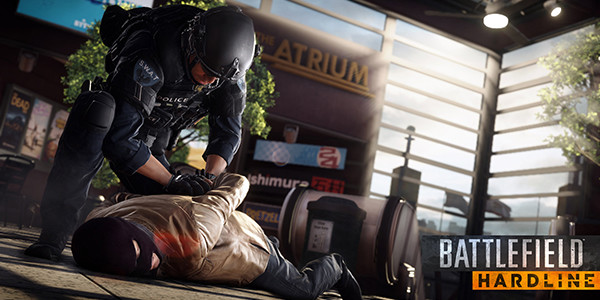 While the Xbox One version had some connectivity problems due to third-party tampering, on the whole, Battlefield Hardline appears to have had a pretty stable launch, a big step up from Battlefield 4.
Battlefield Hardline is the latest game in the series, ditching classic warfare for a cops and robbers setting, with new modes like Heist and Hotwire.
The game is out now in the US but doesn't launch in the UK until Friday the 20th of March. The game will have a premium membership and those who are a part of EA's EA Access program can get a slight discount and a free ten-hour look at the game before buying.
Discuss on our Facebook page, HERE.
KitGuru Says: I've played a bit of Battlefield Hardline on the Xbox One and it has seemed fine so far. On the whole, it seems like a safe buy, particularly if you were worried about the game launching in a broken state.