Steam is buckling down on user transparency when it comes to reviews and recommendations. Anyone writing a review or recommending a game must now disclose any paid endorsements, something that people should have been doing anyway but it is nice to see Valve enforcing it now.
Disclosure must also be given if you are paid to broadcast a specific title, according to the updated Steam Subscriber Agreement, released by Valve today.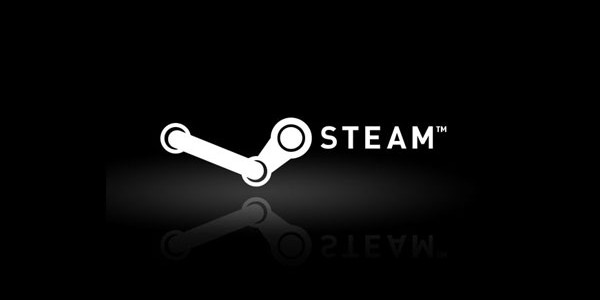 The new agreement reads: ""If you use Steam services (e.g. the Steam Curators' Lists or the Steam Broadcasting service) to promote or endorse a product, service or event in return for any kind of consideration from a third party (including non-monetary rewards such as free games), you must clearly indicate the source of such consideration to your audience".
Valve's new curators list launched last year in the Steam explorers update, making it easier for Steam users to discover new titles that they may have overlooked otherwise. In order to become a curator on Steam, you must be a moderator of a group; you will also need at least ten recommendations to make.
This call for disclosure comes shortly after Valve had to ask developers to stop trading game keys for Steam Greenlight votes.
Discuss on our Facebook page, HERE.
KitGuru Says: It seems a bit dodgy to take compensation, monetary or otherwise, to recommend a certain game, it is also dishonest to the audience if it is not properly disclosed. This seems like the right thing for Valve to do.