It looks like Dead Island 2 will end up being an Epic Games Store exclusive on PC, assuming the game actually ever sees the light of day. According to court documents revealed through the Epic Games v Apple trial, Epic has exclusivity deals in place for both Dead Island 2 and the next Saints Row game. 
In a document titled "Review of Performance and Strategy", spotted by PCGamer, Epic Games already has deals in place for Dead Island 2 and an upcoming Saints Row game. Both of these deals attributed to the $1 billion total that Epic has spent obtaining exclusives over the last two years.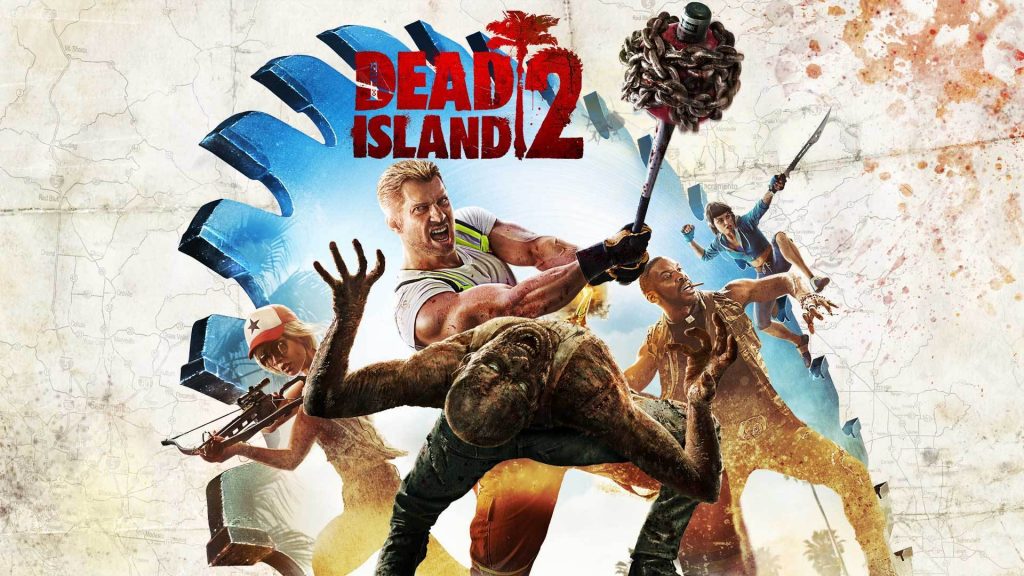 Of course, this is contingent on Dead Island 2 actually releasing. The game was announced for Xbox One and PS4 back in 2014 but since then, the project has switched studios multiple times. At this point, the game is in development at Dambuster Studios, which has had control of the project since 2019.
On the Saints Row deal, this could be referring to a new game in the series, but it could also be referring to Saints Row the Third Remastered, which did launch as an Epic exclusive last year and will be heading to Steam later this month.
Discuss on our Facebook page, HERE.
KitGuru Says: When you look at the amount of money Epic Games is offering, it's easy to see why so many developers are signing on with Epic Games for timed exclusivity deals. Hopefully we'll get a proper update on Dead Island 2 at some point this year.