For the last few years, Deck 13 has primarily been known for a series of Souls-like games, including Lords of the Fallen, The Surge and The Surge 2. While there were some fans hoping for a next-gen upgrade for The Surge 2, or perhaps a sequel, it appears that the studio has other plans in mind. 
Over on Twitter, a fan asked Deck 13 is they had plans for a next-gen upgrade patch for The Surge 2, to which the studio replied: "We'd love to get the opportunity to do a next gen patch, but for now our resources are pretty much all tied up in the new project. That project won't be The Surge 3. It's time for something fresh".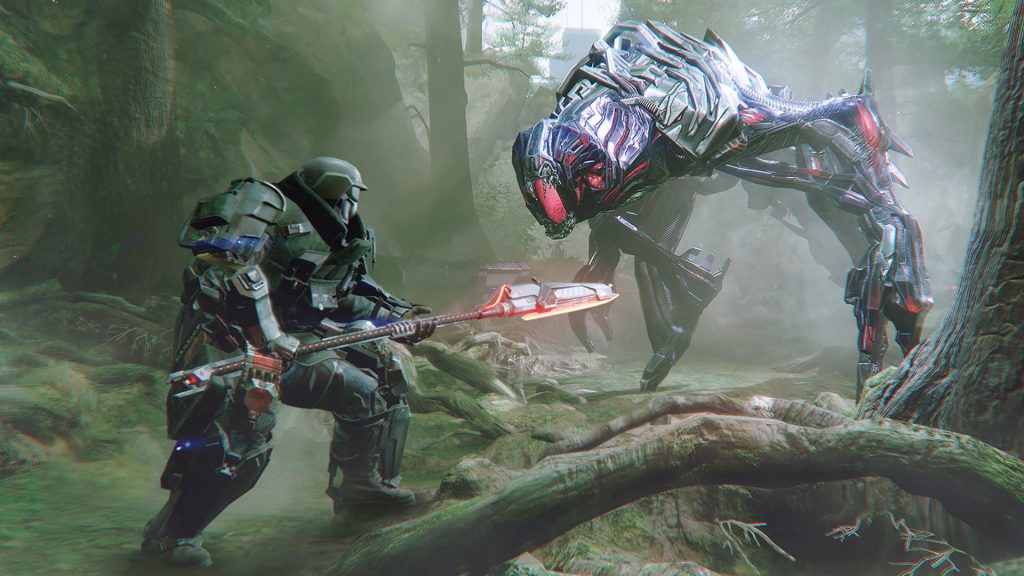 This quote is noteworthy as it is the first indication that Deck 13 is working on a new IP, rather than returning to Lords of the Fallen or The Surge.
There is no news on what this next game will be, but Deck 13 was recently acquired by Focus Home Interactive, which also published The Surge games. Perhaps we'll get a look at this new project in 2021.
KitGuru Says: I really enjoyed The Surge games, so I'll be interested in seeing what Deck 13 does next. Would you guys like to see another Surge game eventually? Or is it time for a new IP?