We learned via an earnings call earlier this week that Blizzard won't be releasing Diablo 4 or Overwatch 2 this year. However, we will be seeing both games in action at BlizzCon, which takes place later this month. 
The BlizzCon Online schedule went live last night, so we know what to expect in terms of livestreams. The event will be taking place on February 19th across six streaming channels – one for each major segment of Blizzard's library. Diablo, Overwatch, WoW and Hearthstone get their own individual streams, while a separate 'strategy' team will cover Warcraft and StarCraft.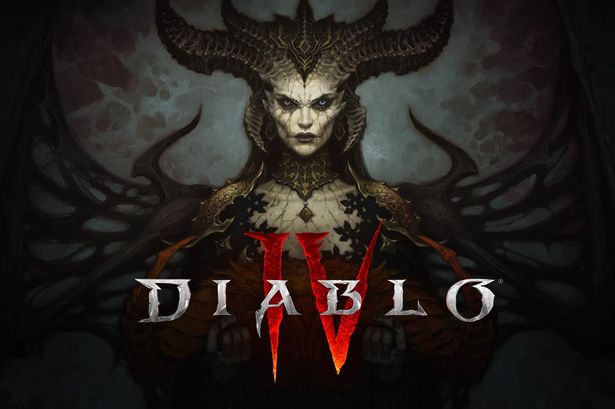 There are two streams specifically mentioning Diablo and Overwatch 2. The first is Diablo: What's Next, during which we should find out more about Diablo 4. Then, there is a Behind the Scenes stream for Overwatch 2 development.
We are expecting to see new gameplay from both games, with extra bits of information coming from various panels over the course of both streaming days. BlizzCon Online takes place from February 19th – 20th 2021.
KitGuru Says: Are any of you planning on tuning into BlizzCon this month?