We've known for a while that Battlefield V is due to come out later this year, with a big showing set for E3 in June. With that in mind, it shouldn't be too surprising to hear that EA and DICE are winding down support for 2016's Battlefield 1, which has received monthly updates since release.
DICE has confirmed that it will be ending monthly updates for Battlefield 1 in June 2018. However, until then, players can expect some new content and various tweaks to wrap things up. From the sounds of it, DICE plans to give the game a good send off, with content head Jonas Elfving encouraging players to keep jumping in regularly, teasing "you don't want to miss what's coming".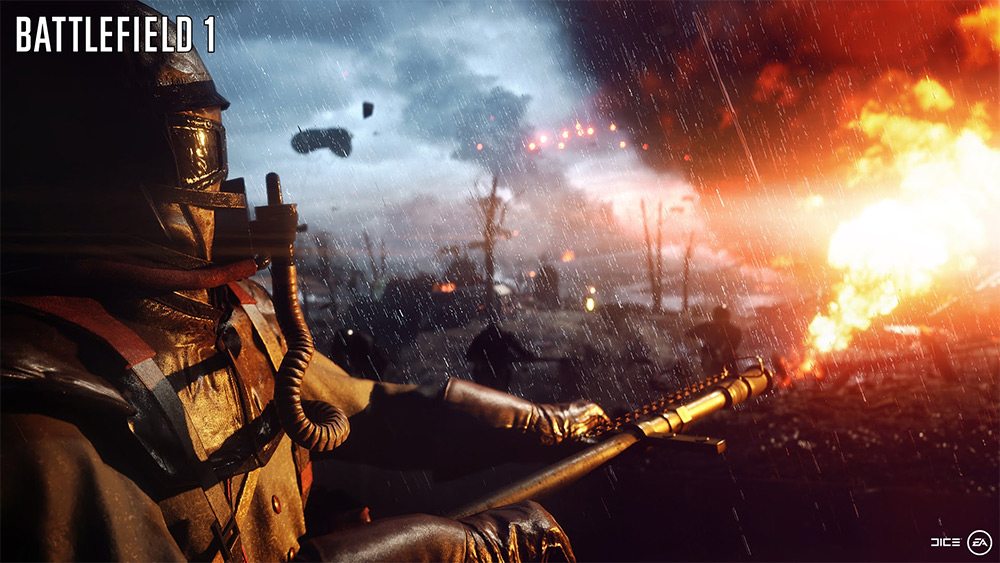 One of the big final content updates will be a new game mode called 'Shock Operations'. This mode will throw 40 players against each other in a tug of war over various points on the map. It is similar to operations, but is reduced to a smaller scale, as the match will take place on one map instead of multiple.
Battlefield 1 did have a series of expansions over the last year. Apocalypse was the last major content update on that front, so this isn't entirely unexpected. In the lead up to June, more DLC maps will be made available to all players.
Discuss on our Facebook page, or over on Twitter.
KitGuru Says: It was a slow start for Battlefield 1 expansions, but it looks like the end is now in sight- just in time for Battlefield V's reveal. Have many of you continued playing Battlefield 1 after launch?