Over the course of 2017, Battle Royale became the next big thing in multiplayer gaming. We saw PUBG explode, Fortnite arrived and gave it some serious competition and now various Triple A developers are looking to implement the game mode themselves. We've heard that Rockstar's Red Dead Redemption 2 might include it, Call of Duty: Black Ops 4 is supposedly going to include it, and now it looks like Battlefield V may also end up having it.
According to sources speaking with VentureBeat this week, DICE is currently testing out a Battle Royale mode for Battlefield V, which is due to come out later this year. The game mode is in the early stages of development, so it may not ship with the game at launch, but could arrive later on as a free update.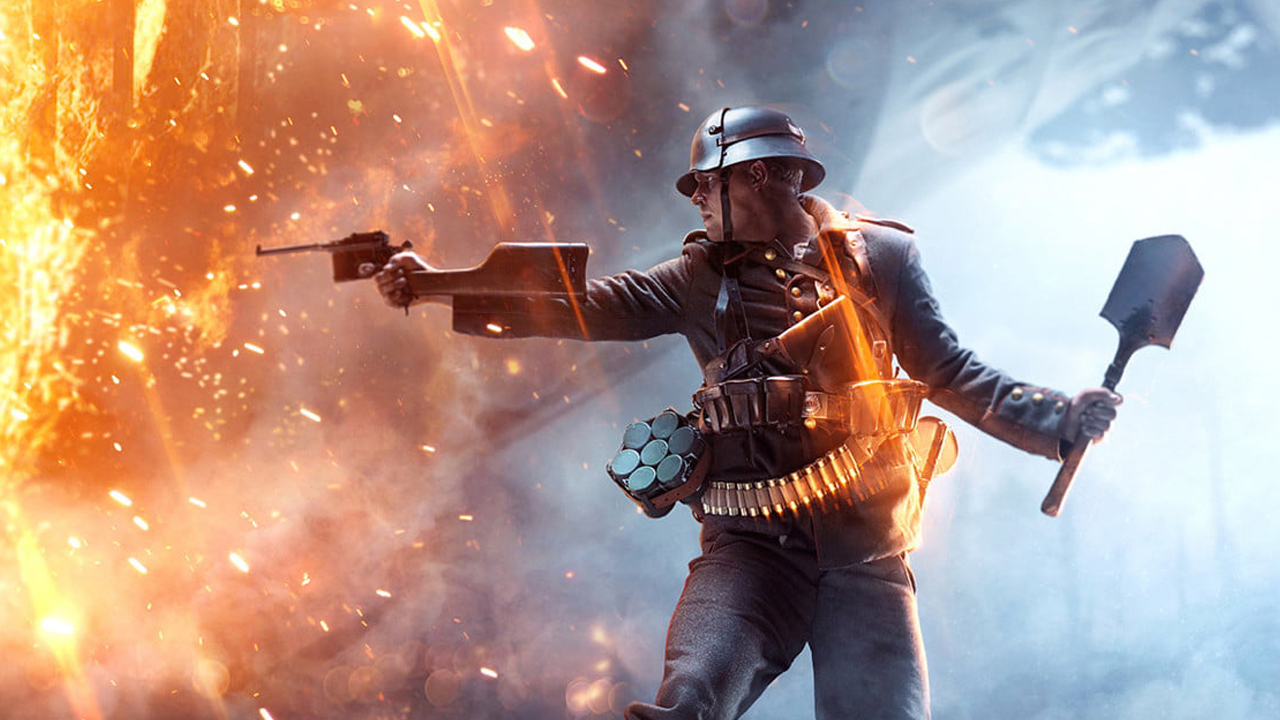 We've known that Battlefield V is due out this year for quite some time, as EA executives confirmed it to investors in an earnings call earlier this year. Aside from a potential Battle Royale mode, the game is said to take place during the World War II era.
EA has yet to officially comment on the rumors, but chances are we'll hear all about the game at E3 this year. Speaking of which, we have a handy E3 2018 schedule up on the site, with the dates and times of all the major conferences announced so far.
KitGuru Says: Everyone wants a piece of Battle Royale at the moment, so this isn't a huge surprise. Do you guys think Battle Royale would be a good fit for a Battlefield game?