It has been a few days since Doom Eternal officially launched and so far, it appears to be an even bigger success than its predecessor. Over the launch weekend, there were three times as many concurrent players on Doom Eternal compared to Doom (2016), it also handily beats out a number of high-profile titles from Bethesda's publishing catalogue. 
At launch, Doom Eternal peaked with over 105,000 players on Steam simultaneously, a number that doesn't account for those that will have bought the game directly through Bethesda.net, or console users. When Doom (2016) launched, it peaked at around 30,000 concurrent players, so Eternal has seen a big boost in popularity on Steam.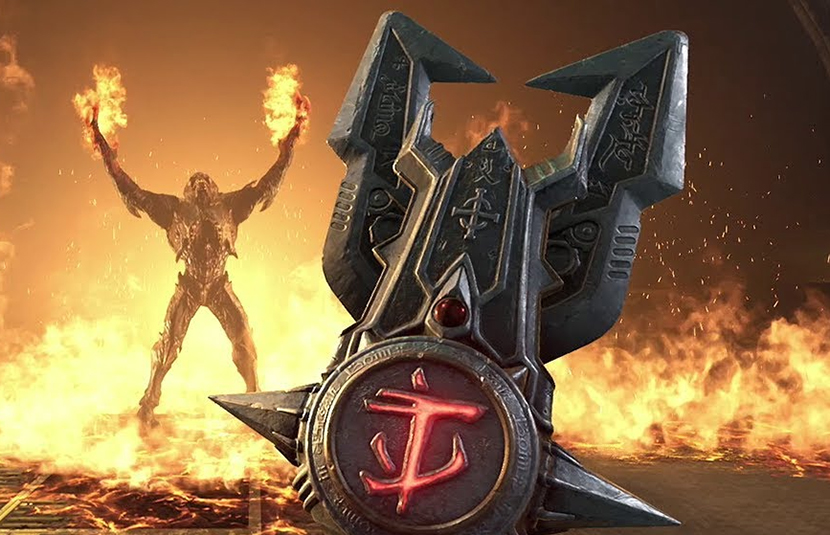 For some additional perspective, Bethesda's other high-profile published titles like Wolfenstein II: The New Colossus, The Evil Within 2, Dishonored 2 and Rage 2 have not broken more than 22,269 concurrent players on Steam.
Here in the UK, retail charts put Doom Eternal in the number 2 spot, being beaten by Nintendo's Animal Crossing: New Horizons, which released on the same day. Bethesda does not share digital sales for charting purposes though, so it could have potentially reached number one with those sales included.
Discuss on our Facebook page, HERE.
KitGuru Says: Doom Eternal is an excellent game so far, although I'm still quite early on in the campaign. Have many of you been playing this over the weekend?