Half-Life: Alyx has officially arrived, with the game unlocking on Steam just one hour ago. At the same time, the embargo on reviews lifted, with Alyx swiftly being awarded a 'Must Play' badge on metacritic based on a 93/100 aggregation score. 
Checking in on the metacritic page reveals an overall score of 93 for Half-Life: Alyx, which is based on 21 critic reviews so far. Prominent outlets have awarded the game perfect or near-perfect scores, with the lowest currently being an 8/10 from GamesBeat.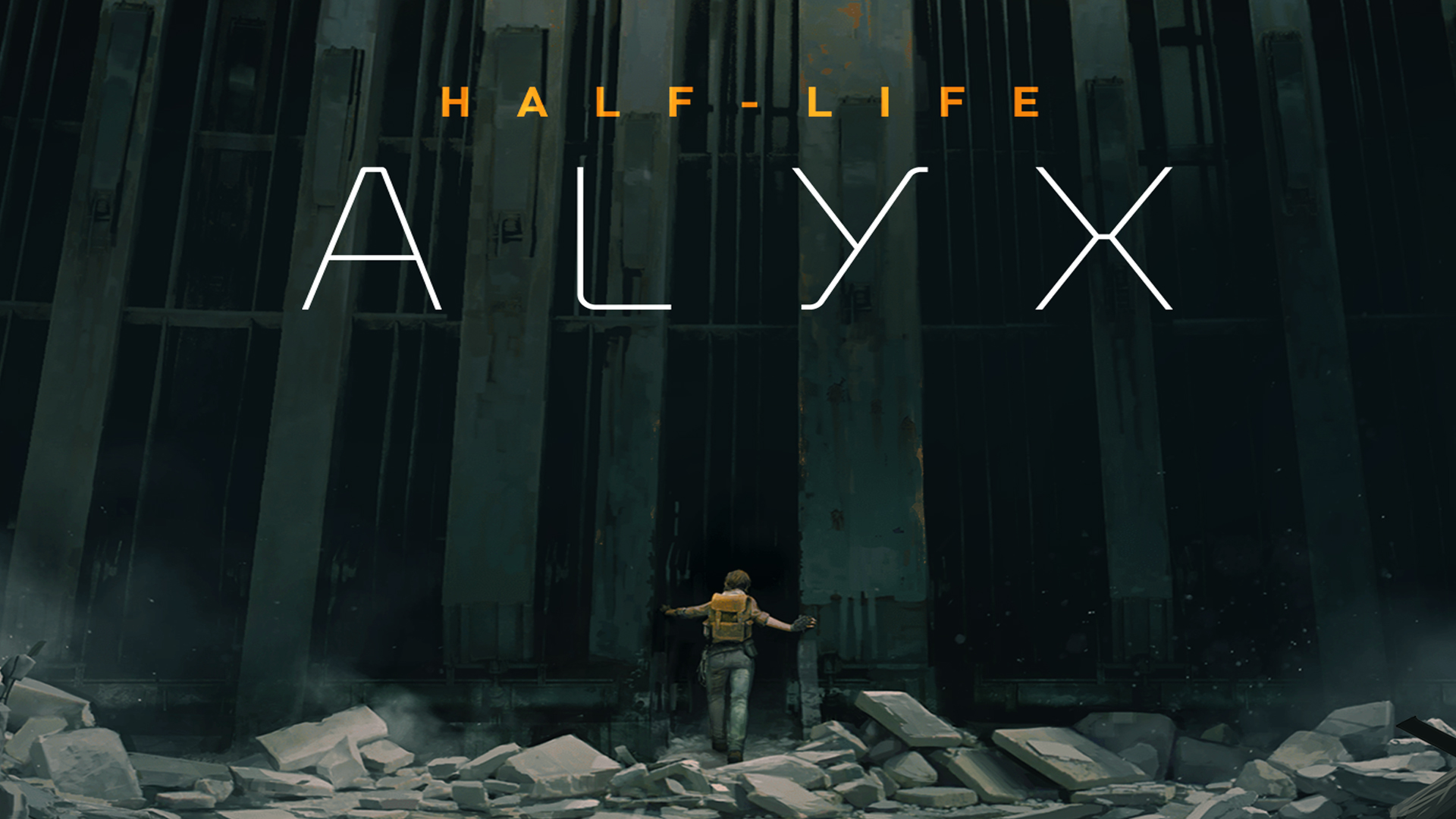 The user score rating is a bit of a different story. Currently, the game is tracking an 8.0 score based on user reviews, with some of the lowest ratings coming from those that take issue with the fact that the first Half-Life game in over a decade is bound to VR.
Over on Steam, just five reviews have been posted so far by accounts that have played anywhere between 10 and 48 hours, all of which have positive recommendations. However, we'll get a clearer overall picture from the Steam audience tomorrow, after people have had the chance to spend a few hours playing this evening.
Discuss on our Facebook page, HERE.
KitGuru Says: It is great to see Half-Life: Alyx launching with such a positive reception, although I do understand some fans being upset about not being able to experience it. Are any of you planning on playing Half-Life: Alyx this evening? Which VR headset are you using?