This year would have been Valve's tenth annual The International tournament for Dota 2 but unfortunately, the COVID-19 situation has not subsided, meaning the summer tournament has now been put on hold and may not happen this year at all.
"After extensive consideration of the global health emergency stemming from COVID-19, we have made the difficult choice to delay The International", the announcement post reads. "We have been exploring various date possibilities, but it is likely that the event will need to happen in 2021. Given the highly volatile landscape for local gathering restrictions, virus trajectory, and global travel policies, we don't expect to have enough confidence to communicate firm dates in the near future."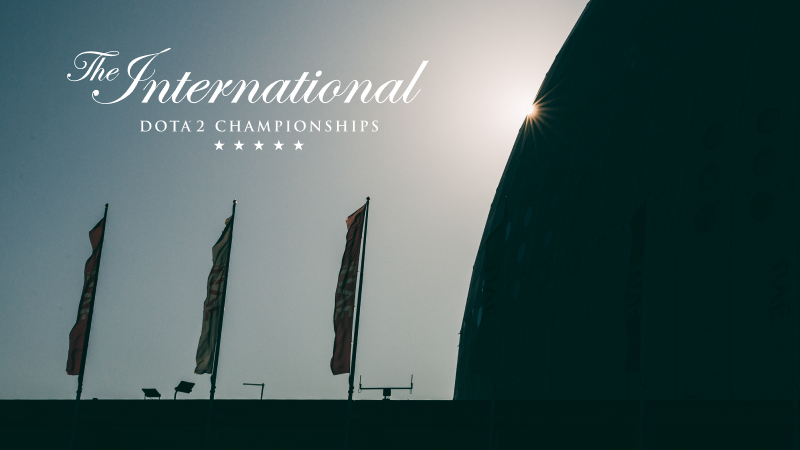 The International will return at some point though, and Valve is already working on restructuring the DPC season for Autumn/Fall. Valve is also working on the next Battle Pass for Dota 2, confirming that 25% of the money made will go directly into the prize pool for The International.
The Battle Pass will be released sooner, rather than being held back in order to launch closer to the event. However, it will arrive a few weeks later than it usually does. Hopefully in a couple of months time, Valve will have another status update on when the next tournament will take place.
KitGuru Says: I'm not much of a Dota 2 player myself, but I do enjoy following The International each year. Hopefully tournament can be rearranged soon enough so teams and organisations can prepare.