Dying Light was a pretty long game in its own right, but it looks like the upcoming sequel will push gameplay hours to new heights. According to the developers, a 100% completion should take 500 hours. 
100% completion is a bit more involved than simply checking off all the main and side quests, it also includes collectibles, challenges and other pieces of open world side content. Doing absolutely everything the game has to offer should take around 500 hours, or roughly as long as it would take to walk from Warsaw to Madrid, according to the developers.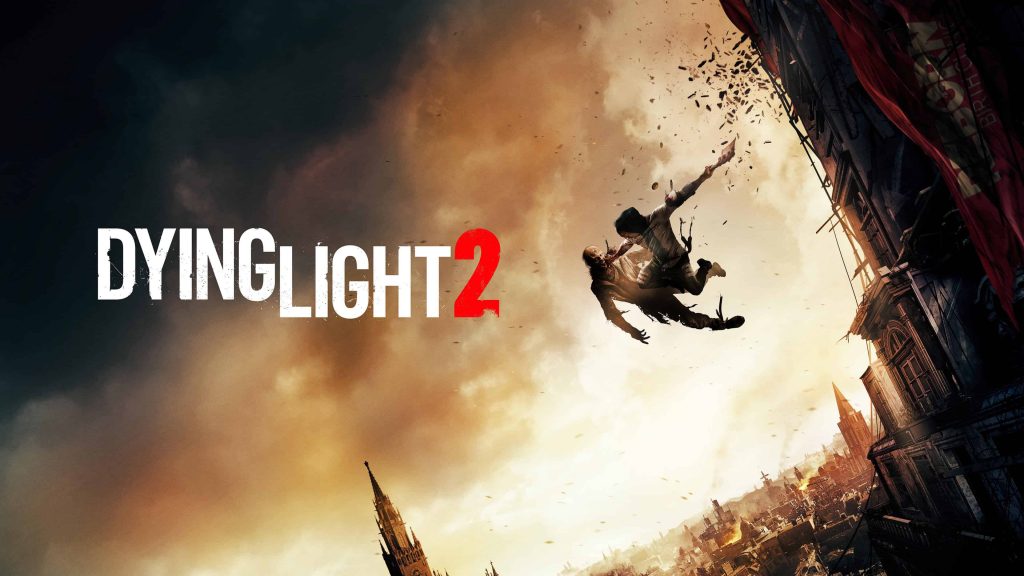 The studio later followed up to clarify that beating the main story and doing some side quests along the way should take far less time, estimating less than 100 hours, so only the most hardcore players will get close to that 500 hour mark.
Dying Light 2 is due to release on the 4th of February after multiple delays. The game takes place 15 years after the events of the original and introduces new RPG-like mechanics to the game, including a web of dialogue options and choices to be made.
KitGuru Says: Will many of you be playing Dying Light 2 when it launches next month?