Just recently, EA set up a Steam page for the EA Access subscription service but it won't be called that for much longer. Today, EA announced that it was rebranding both EA Access and Origin Access for a more neutral name – EA Play. 
EA Access and Origin Access will now be known as EA Play. The subscription service will get its new coat of paint on the 18th of August. Meanwhile, Origin Access Premier is being renamed to EA Play Pro.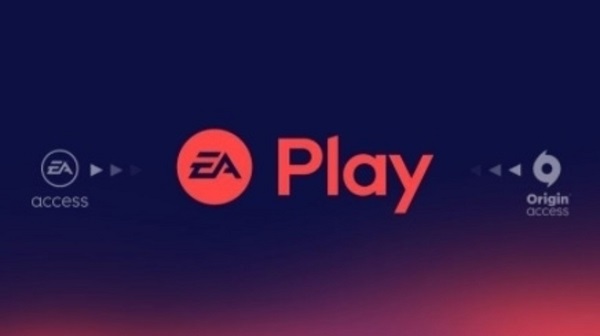 All of the benefits of the service remain the same, including 10% discounts on all EA content, access to 'The Vault' and in the case of EA Play Pro, day-one access to deluxe editions of new games.
Equally as important, all pricing is remaining the same too, so EA Play will cost £3.99 per month or £19.99 per year. Meanwhile, EA Play Pro will cost £14.99 per month or £89.99 per year. Currently, EA Access Pro/Origin Access Premier is only available on PC via Origin, but new platform announcements could come soon.
KitGuru Says: This name change wasn't completely necessary but it makes sense. I never quite understood the change from EA Access to Origin Access on PC, so a more universal name like EA Play should catch on, particularly as next-generation consoles loom and subscription services for content libraries continue to grow more appealing.