Every so often, publishers will take a look at their back catalogue of titles and start killing off online services for old or outdated titles in order to save on operating costs. We saw this with Ubisoft earlier this summer and now just before the end of the year, EA has announced a set of titles that are set to go offline soon. 
EA is ending online support for nine titles over the next few months (via VGC). This includes older titles like Army of Two: The 40th Day and Army of Two: The Devil's Cartel, which go offline on the 20th of October. A few other old-gen games, like Mercenaries 2, Command & Conquer: Red Alert 4, Tiberium Wars and Kane's Wrath will go offline on the 9th of November.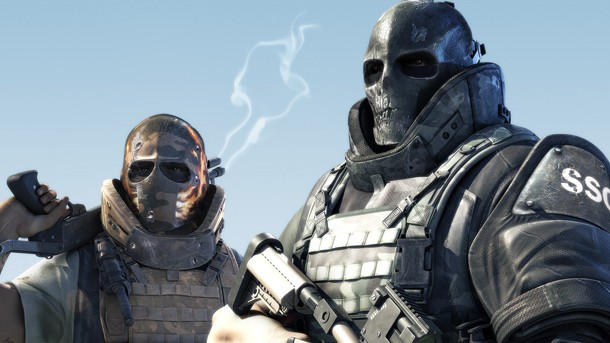 Then, on the 30th of November, online support for OnRush will come to an end. Finally, on the 19th of January 2023, EA will also shut down online services for Mirror's Edge, NBA Jam On Fire Edition, Gatling Gears and Shank 2.
Most of these games are quite old, having debuted in the Xbox 360 and PS3 generation. With that in mind, these shutdowns are unlikely to impact many people. Still, it is always unfortunate to see online services shutting down for any game, as it goes against the idea of game preservation.
Discuss on our Facebook page, HERE.
KitGuru Says: Did you play any of these titles back in the day? For me, Army of Two and Mirror's Edge are the standouts here.