Many of Ubisoft games have some form of online connectivity, be it a full-on multiplayer game, or simply a single player title with online leaderboards. One unfortunate inevitability is that the servers of these games eventually shut down. Ubisoft has now announced that 15 games will be going offline in September.
Making the announcement on its blog, Ubisoft discussed its 'decommissioning of online services', saying "Closing the online services for some older games allows us to focus our resources on delivering great experiences for players who are playing newer or more popular titles. To help us achieve this, a number of older titles will be added to our list of decommissioned online services on 1 September 2022."
With that, the games going offline permanently are:
Anno 2070

Assassin's Creed II, 3 (2012 Release), Brotherhood, Liberation HD and Revelations

Driver San Francisco

Far Cry 3 (2012 Release)

Ghost Recon Future Soldier

Prince of Persia: The Forgotten Sands

Rayman Legends

Silent Hunter 5

Space Junkies

Splinter Cell: Blacklist

ZombiU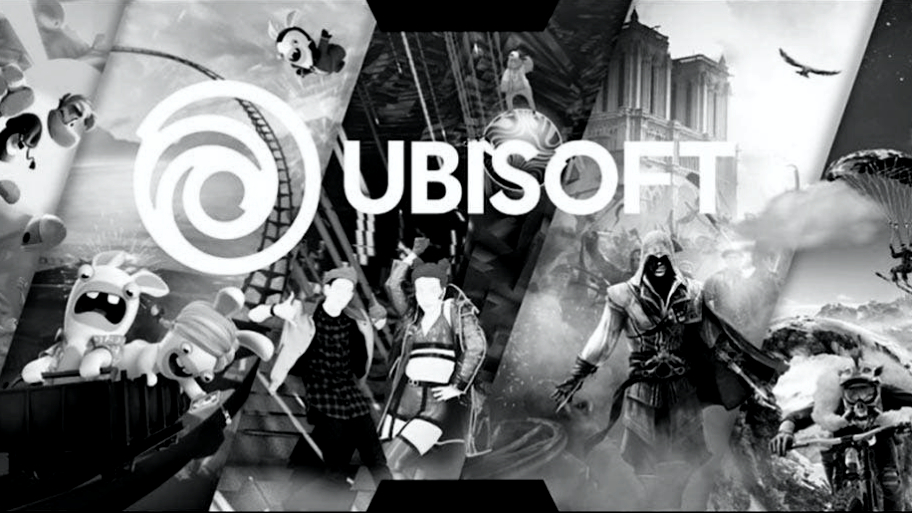 What this means – depending on the game – is that any multiplayer functionality is removed, you will be unable to link Ubisoft accounts in-game or use online features, and for certain games "installation and access to downloadable content (DLC) will be unavailable."
It's unlikely that many people are playing ZombiU in 2022, but even so, it is a sad moment any time a game's servers are shut down – especially when it's 15 games all at once.
Discuss on our Facebook page HERE.
KitGuru says: Do you have fond memories with these titles? Is there a better solution than simply shutting down servers for older games? Let us know your thoughts down below.