EA may not be everyone's favourite company but it does have some good developers up its sleeve, which is why you should still be a little excited that six new games are going to be announced at E3 next month. We'll also be getting a closer look at Star Wars Battlefront III and there's a slight chance that we might even see Mass Effect 4 along with Visceral Game's secret Star Wars project.
Spike TV's, Geoff Keighley, teased the conference in a tweet: "EA World Premiere at E3 coming live to Spike TV on June 9, 1 hour press conference with six new game reveals as part of our E3 All Access." EA's event will actually take place the day before E3 officially begins on the 9th of June at noon PST, which works out at 8PM for us in the UK.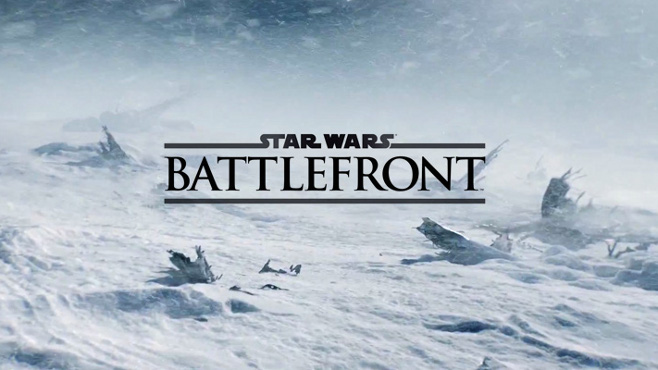 The publisher revealed some of its other plans for the year in its earnings call earlier this week, stating that "If you don't have a Battlefield in a year, you've got a hole there that you have to fill." In order to fill that hole the company will be releasing a bunch of sports related titles, a new Sims along with Dragon Age: Inquisition, those games will fill up two thirds of the Battlefield sized hole in EA's wallet, the other third is expected to be covered by an unannounced game.
"We're highly conscious of the crowded slate in the back half of the year. What that means is it's gotta do great and it's got to do really well, particularly on the new generation. The box is going to have to be unique. I think you'll see all of that at E3 when you get a chance to see the game."
Discuss on our Facebook page, HERE.
KitGuru Says: I'm pretty excited to know that we will definitely be seeing more of Battlefront III next month, hopefully some of these new game announcements will be from the likes of Bioware or even Visceral Games but we'll have to wait and see how it goes.
Source: Eurogamer