Just one week ago, EA announced the Skate 4 pre-alpha playtest, encouraging fans to sign up to provide feedback. In the past we've seen gameplay footage leak out of playtests like this, but the situation with Skate 4 might be much worse, as the playable build has reportedly been cracked. 
Apparently someone in possession of the pre-alpha has managed to crack EA's security protections, which will make the build playable after the playtest concludes. It also potentially opens the door for the playable build to leak more widely, something that EA is going to do everything possible to avoid.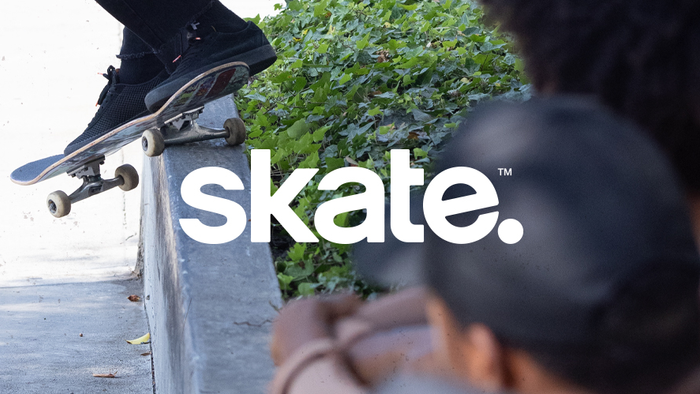 If the pre-alpha build leaks out, then it could impact EA's future plans for 'open' game development, with playtests throughout development and more frequent news updates.
For now, the pre-alpha has not leaked, but if the game has been cracked, we would expect some unwatermarked gameplay to hit the web at least.
Discuss on our Facebook page, HERE.
KitGuru Says: This is a pre-alpha and not something made for widespread consumption. It would be a huge shame for this build to leak after the team took steps to be open about the game's development.