While Proton will ensure that almost every game available on Steam can run on the upcoming Steam Deck, and PCs running Linux, there has been a big question mark hanging over certain multiplayer titles, as not all anti-cheat solutions support Linux. Fortunately, Valve has managed to solve this issue, and now, both BattlEye and Easy Anti-Cheat will work on the Steam Deck. 
BattlEye is used across some of the most popular online games around, including Destiny 2, PUBG and Rainbow Six Siege. Easy Anti-Cheat is also widely used, appearing in Apex Legends, Dead by Daylight, Fortnite, Halo, Rust and more.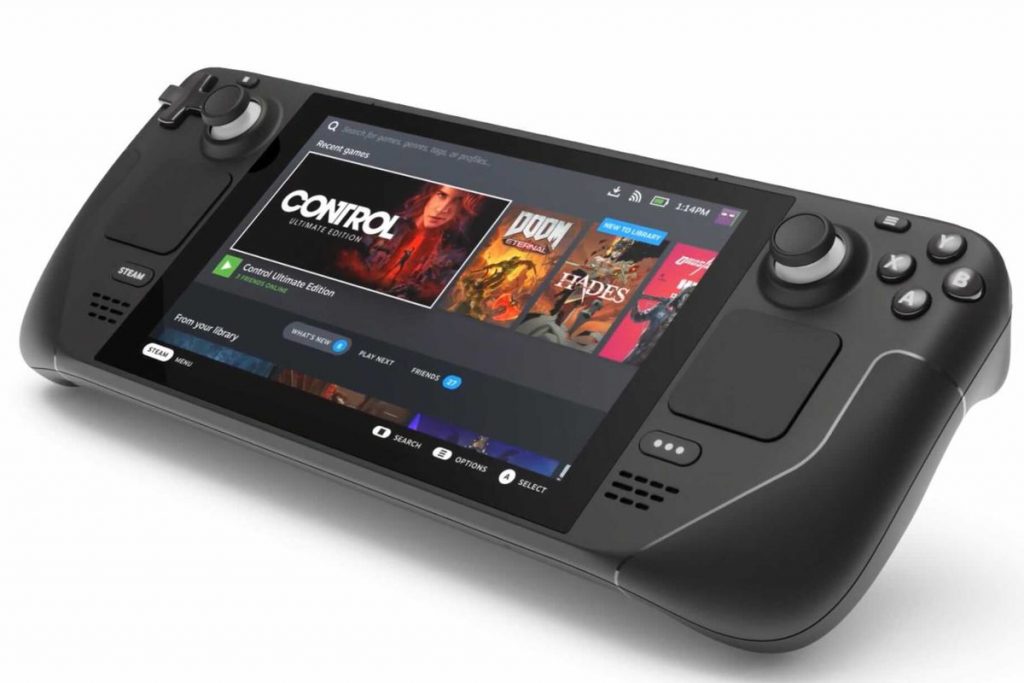 This week, BattlEye confirmed that it has rolled out native Linux and Mac support, as has Easy Anti-Cheat, meaning mutliplayer focused games on Steam should have no issues running on the Steam Deck.
Valve announced the Steam Deck earlier this year and while the handheld gaming system is capable of running Windows, it will come pre-installed with SteamOS, all set up for instant gaming. SteamOS is based on Linux, which would normally lead to compatibility issues, but over the years, Valve has been hard at work to provide a custom wrapper, known as Proton, to ensure Windows-only titles can run on Linux systems, something that benefits the Steam Deck and the wider Linux gaming community.
Discuss on our Facebook page, HERE.
KitGuru Says: With this issue now resolved, the Steam Deck is primed for success. Are any of you going to be picking up a Steam Deck at launch?