Eiyuden Chronicle: Hundred Heroes, a spiritual successor to classic JRPG series 'Suikoden', went live on Kickstarter in July and swiftly raised over $1 million in its first day. By the end of day 2 of the crowdfunding campaign, the game had raised $2.1 million. Now as the crowdfunding period comes to an end, the project ends fully funded with a total of $4.5 million contributed towards it. 
Eiyuden Chronicle is being developed by Rabbit & Bear Studios, with the project being led by several key creators from the first couple of Suikoden games. In terms of funding, the project was seeking just shy of £400,000 of initial funding. However, stretch goals have incentivised continued donations. When the campaign came to a close, the project had raised ¥481,621,841 (JPY), which translates to roughly $4.5M USD or £3.41M GBP.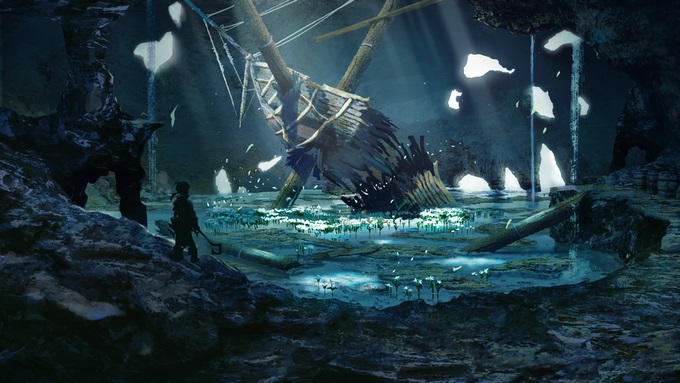 Due to these additional donations, the scope of the game has also grown, with various stretch goals reached. This extra money means the inclusion of additional features, like New Game Plus, additional sound effects, new characters, new mini-games, a theatre system, a Hero Mode, additional quests and more.
Currently, Eiyuden Chronicles is expected to continue development for another two years, before releasing in late 2022. Backers can expect development updates on the game to be released over time, in addition to eventual access to the beta, depending on which tier you donated to.
KitGuru Says: Coming in just behind Obsidian's Pillars of Eternity 2, Eiyduen Chronicles is among the biggest crowd-funded RPGs to date. Now that many of the goals have been hit, we just have to wait and let the developers continue their hard work in preparation for 2022.