Eiyuden Chronicle: Hundred Heroes, a spiritual successor to classic JRPG series 'Suikoden', went live on Kickstarter less than 24 hours ago. During that time, curious fans have raised over £1.176 million for the project, fully funding it and several stretch goals. 
Eiyuden Chronicle is being developed by Rabbit & Bear Studios, with the project being led by several key creators from the first couple of Suikoden games. In terms of funding, the project was seeking just shy of £400,000 of initial funding. However, there are stretch goals to entice crowd funding of upwards of £2 million.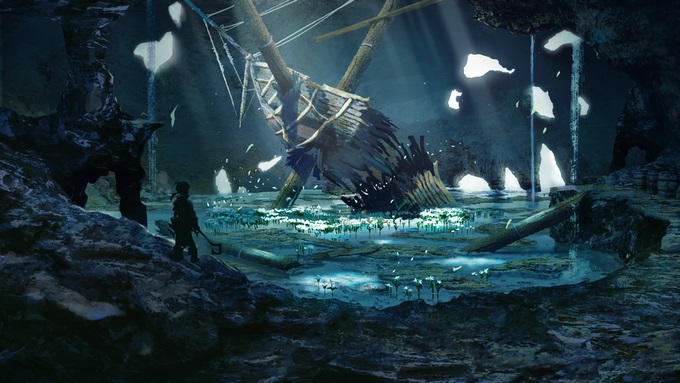 So far, over 14,000 backers have put money into the Kickstarter and the number seems to be going up significantly each hour. The crowd funding period will run all the way until the 28th of August.
What has set Suikoden apart from other Kickstarters? The campaign makes strong mentions of analysing less successful Kickstarter efforts, guiding the studio in ways to avoid the pitfalls titles like Mighty No. 9 and Shenmue 3 fell into. The campaign also has extensive details of plans for the game, including information on the world, character profiles, combat systems and more.
KitGuru Says: Based on the screenshots and short gameplay clips, Eiyuden Chronicle does look very promising. Are any of you thinking of backing the project?