Eve Online doesn't make as many headlines as it used to, but the game is still very active all these years on from release. Since launch, Eve Online has used the subscription model, and prices have remained steady in the near two decades since launch. However, this year for the first time, CCP will be raising prices. 
In a blog post this week, CCP explained that due to rising production costs and general inflation, Eve Online's subscription price will be increasing for the first time since 2004. The change will also impact the cost of other in-game purchases too, such as Plex packs.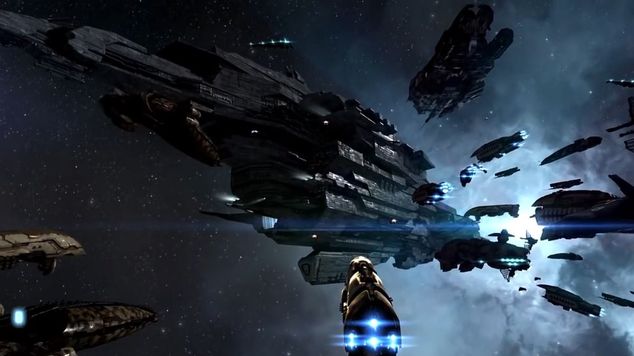 Currently, an Omega game time subscription for Eve Online costs $15 USD per month. This price will be rising to $20 USD per month starting from the 17th of May. CCP will also offer new game time purchase options, giving players the option to purchase up to two years of subscription time at once. The in-game currency, Plex, will also be available for different prices, starting at $2.49 for 50 Plex and going all the way up to $649.99 for 20,000 Plex.
This announcement comes just weeks before the next Eve Online Fanfest, during which we should see new updates announced for the game.
Discuss on our Facebook page, HERE.
KitGuru Says: Taking a look at the Eve Online subreddit, it does appear that a number of players are upset about the new price increases, as well as a perceived lack of new content updates. Have any of you played Eve Online previously? What do you think of the new price hike?